For more than a century, hill people from far and wide were attracted like flying insects by the lights of Darjeeling. Their stories are strewn around every bend in the roads of the town. These are stories of pluck and...
---
Enjoy the hills and forests of north Bengal and local hospitality as you choose these three treks
---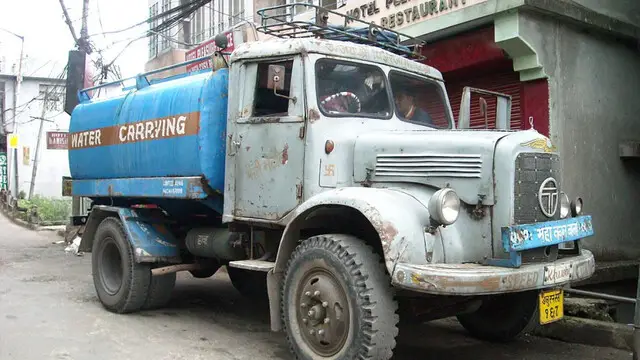 Water scarcity in Darjeeling is a paradox as it is among India's highest rainfall-receiving regions. However, a number of issues have made the locals dependent on private water suppliers.
---
Go off the beaten path in the Darjeeling hills to enjoy local culture and music
---