TikTok's ownership by a Chinese company has led to fears of the app and users' data and personal information being misused by the Chinese government, leading to national security concerns driving proposals to ban the app.
---
From the Rs 500-crore cryptocurrency scam to the hacking of Jal Shakti Ministry's Twitter account, here are some latest developments in the crypto space.
---
Cyber insurance is vital to protect you from harm caused by various cyberattacks. Know more.
---
With years of experience and application of his skills working in the cyber security sector, Mr. Somnath Banerjee gave a thought-provoking talk to delve into reimaging cyber security as a career option for students across...
---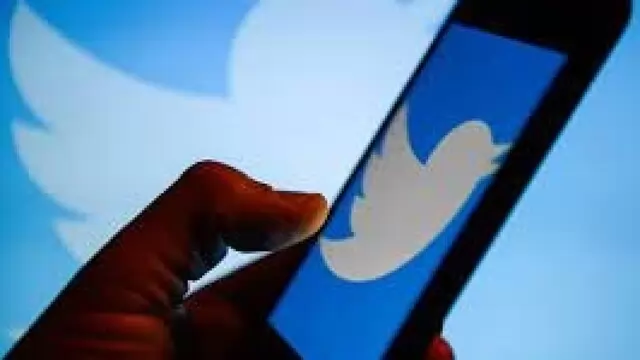 The personal data includes phone numbers and email IDs of several high-profile personalities such as Google CEO Sundar Pichai, US Congressperson Alexandria Ocasio-Cortez, Donald Trump Jr, and Ministry of Information &...
---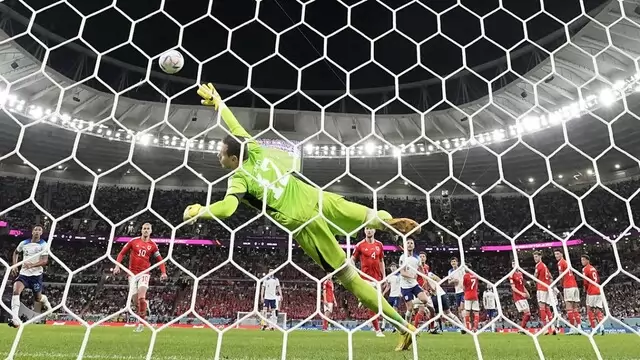 Due to the popularity of the FIFA World Cup, there is a huge demand for tickets. Scammers have set up websites that sell fake tickets and crypto coins in order to take advantage of this discrepancy between supply and demand.
---
This Safer Internet Day, know some of the most common cyber threats that consumers face when it comes to online transactions, and the basic steps to know to ensure safety
---
Scammers from Patna, Bengaluru, Gurugram, and elsewhere looted more than 1,000 people under false pretence of delivering Ola Electric Scooty. Delhi Police arrested 20 people in this cyber scam case. Here are the lessons and...
---