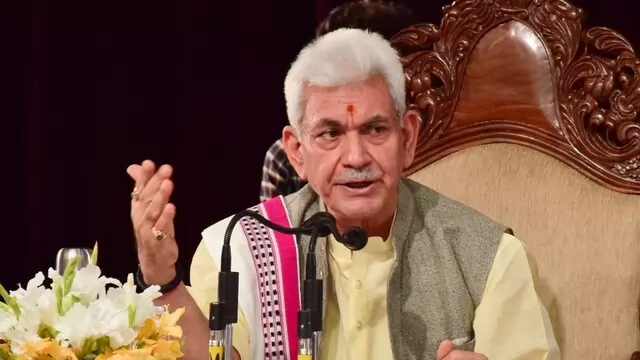 The third G20 Tourism Working Group meeting is scheduled to take place in summer capital Srinagar from May 22 to 24.
---
On Sunday, All the delegates who attended the Shanghai Cooperation Organisation's foreign ministerial meeting in Goa were impressed by Goan cuisine, culture, and hospitality, External Affairs Minister S Jaishankar said.
---
Reddy was speaking at the inauguration of an exhibition -- 'Jana Shakti: A Collective Power' -- to commemorate the 100th episode of the radio programme at the National Gallery of Modern Art (NGMA) here.
---
On Saturday, The members of the Bharatiya Janata Party staged massive protests across Tamil Nadu against the hooch tragedy and condemned the alleged increasing culture of illicit liquor addiction in the State.
---
Nazakat Choudhary wrote to the prime minister thanking him for the opportunity to travel to Assam under the Yuva Sangam initiative. In response, the prime minister expressed hope that Choudhary would continue undertaking...
---
Today, Shivamogga is a mere shadow of the vibrant cultural centre it once was and is a distressing example of the gradual erosion of a progressive space for arts and culture because of a politics whose bedrock is fear,...
---
Actress Anushka Kaushik, who is known for her work in 'Maharani 2', 'Ghar Waapsi', 'Crash Course' and 'Garmi' is quite excited to go back to her roots and work in a yet-to-be-titled short film. The actress started her...
---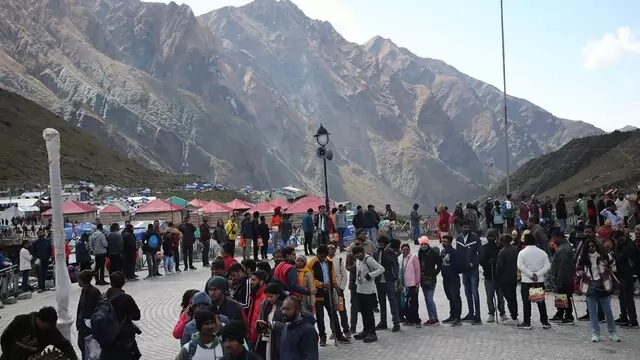 On Monday, A finance officer's post has been created in the Badrinath-Kedarnath Temple Committee for fiscal transparency, an official said.
---