Chief Minister Mamata Banerjee's principal chief advisor, Amit Mitra, said banks have unanimously agreed to issue Bhobishyot (future) credit cards, according to a statement.
---
Ahead of International Women's Day on March 8, here are a few credit cards specifically tailor-made for women that they can use for paying towards expenses, utility bills, and shopping, among others
---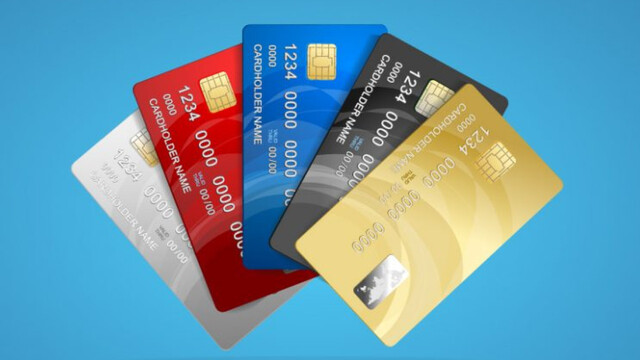 As different cards come with different sets of benefits, it is important for consumers to identify their travel preferences and choose a card accordingly. Read on to find more.
---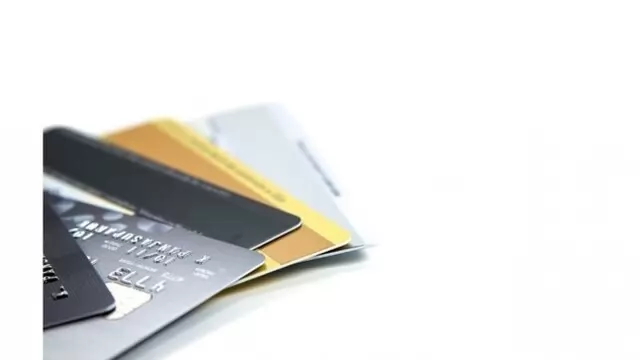 The Union Budget 2023 proposed a TCS for foreign outward remittance under LRS other than for Education and medical purposes of 20 per cent applicable from July 1, 2023
---
It is important to be cautious when you are checking your credit score online; otherwise, your data might get compromised. Read on to find more.
---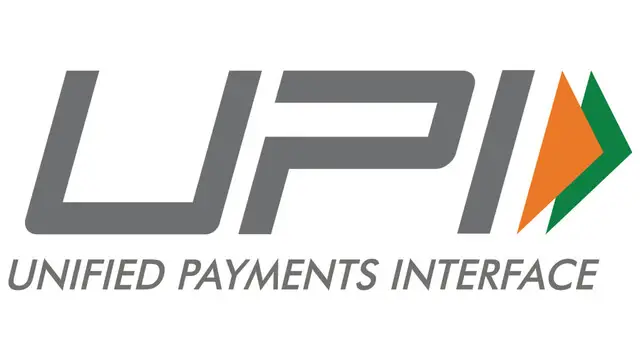 The move is expected to help in the development of new credit products on the existing UPI infrastructure and boost acceptance across the country.
---
The HDFC Bank has launched the Regalia Gold Credit Card, which is its latest entry into the 'Super Premium' credit card category
---
Linking credit cards to make UPI payments is a game changer in digital payments as it offers the benefits of both credit cards and UPI, according to experts. Read on to find more.
---