As many as 85 people recovered in the last 24 hours, aggregating to 35,55,171 leaving 551 active infections. Eighteen of the 38 districts reported zero new cases. 
---
Chennai and Coimbatore continued to witness marginal increase in daily cases with 84 infections (against 82 on Saturday), Coimbatore 64 while the remaining were scattered across other districts.
---
The number of new cases was below 10 in 21 districts of the total 38. The state capital leads among districts with 2,255 active infections and overall 7,87,035 coronavirus cases.
---
Chennai added 18 new Covid-19 cases, while the remaining cases were spread across other districts. Fifteen of the 38 districts reported zero new cases, each.
---
As many as 519 people recuperated from the virus in the last 24 hours aggregating to 35,26,014, leaving 5,093 active cases, the department's medical bulletin said.
---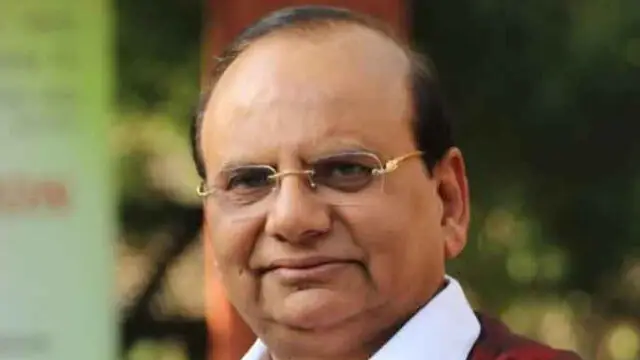 Delhi on Monday reported 1,227 fresh Covid-19 cases with a positivity rate of 14.57 per cent, while eight more people succumbed to the disease, according to official data.
---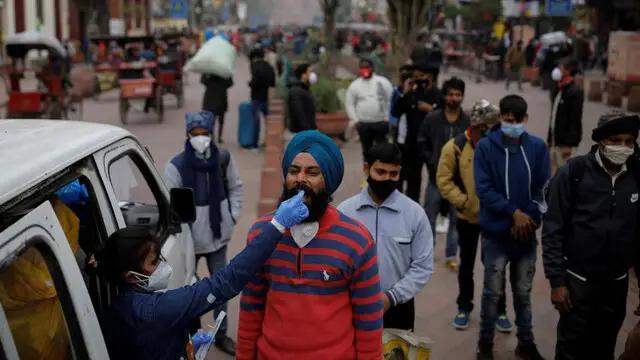 The net recoveries, including 498 Covid-19 patients who were discharged today after treatment, rose to 35,37,496, leaving 5,437 active cases in the State.
---
According to the letter, the firm is also receiving requests from various sections of the society pan India to make vaccine available in government and private hospitals in view of increasing COVID-19 infections.
---