The hearing on the contentious transfer of the sealed 'Vyas ji ka tehkhana' basement in the Gyanvapi complex has been delayed to Tuesday following the unexpected demise of an advocate.
---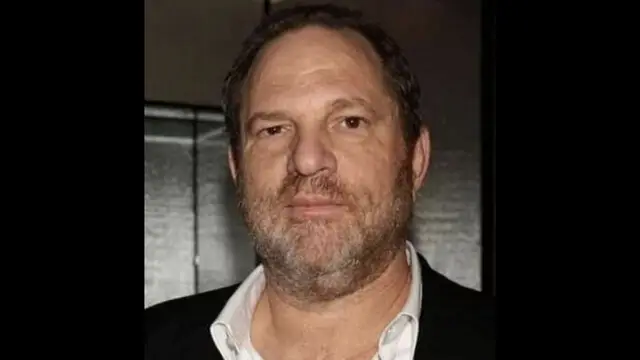 Hollywood producer Harvey Weinstein's latest hearing in his sexual assault case was delayed when a flood caused a lockdown at the Twin Towers Correctional Facility, the Los Angeles prison where he is currently behind bars.
---
Two petitions filed in the Gyanvapi case were to be heard on Wednesday, but due to a lawyers' strike over the remarks of a special secretary-level official, the hearings could not be held.
---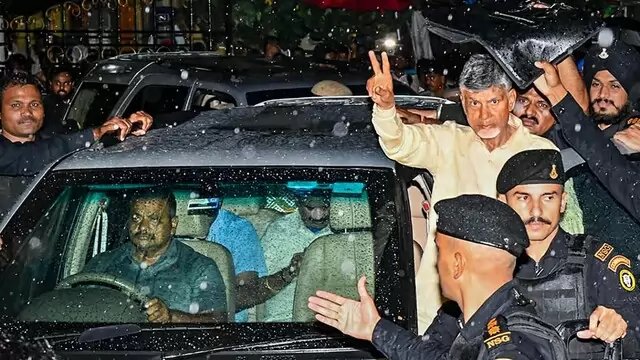 The Telugu Desam Party leaders accused Naidu of being kept in judicial custody without proper evidence and demanded that the Centre of taking note of the situation in Andhra Pradesh.
---
Though a mask is not compulsory, but there is an advisory to wear the mask. If anyone is not having a mask, then they use handkerchief as a mask, and if the accused is using the handkerchief as a mask to cover his mouth, it...
---
Chouhan had instructed the officials to take action against those involved in the corruption. The state government instructed the EOW to probe the matter and a case was registered on January 10, 2022, he said.
---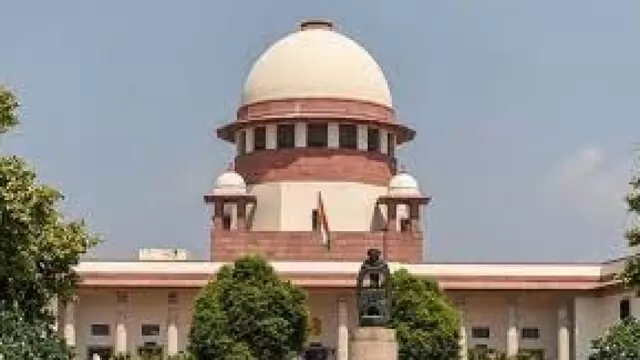 Supreme Court bench including Chief Justice D Y Chandrachud and Justices J B Pardiwala and Manoj Misra will be hearing the pleas challenging the validity of section 124A of the Indian Penal Code on September 12.
---
Former actress Zaira Wasim wrote a long message on Twitter about how "the inherited notion of hijab as a choice is an ill-informed one."
---