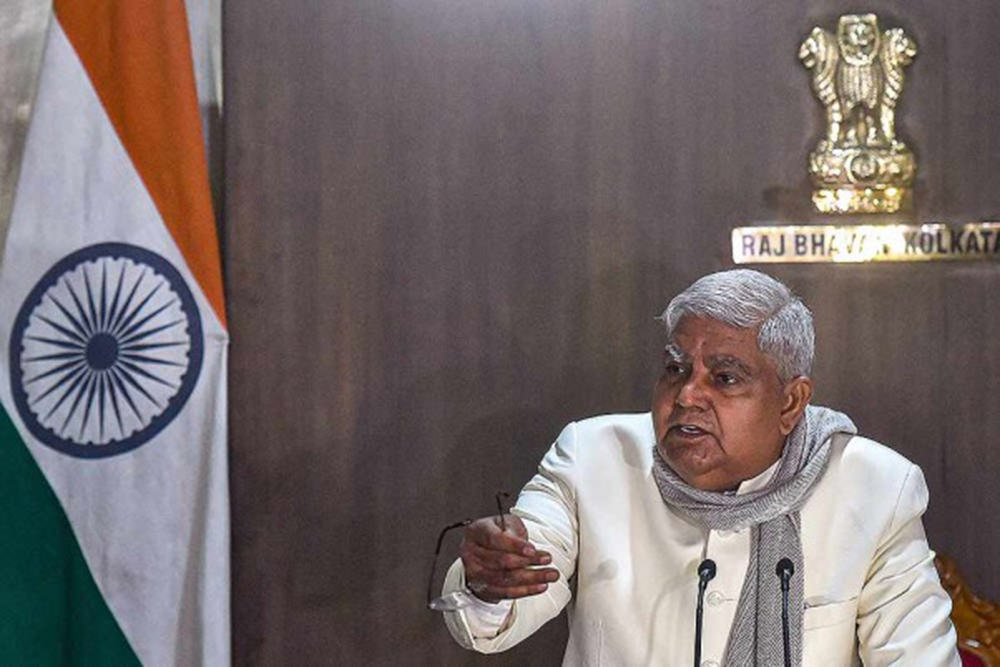 Independence Day is an occasion to remember and pay tribute to those valiant freedom fighters whose courage and sacrifice brought us freedom from the oppressive colonial rule, Jagdeep Dhankhar said.
---
We welcome her victory and are happy that a tribal woman has assumed the top post. We supported her candidature. We expect her to uphold and protect the constitutional values, said Sanjay Raut.
---
VC informed that the matter will be put up in the next Academic Council meeting on August 3. A person, who is not a DU student, will be able to pursue a maximum of two courses at a time and the credits attained will be added...
---