BJP MLA and former minister Ramesh Jarkiholi had said that the Congress government would collapse, adding it would be similar to what happened to the Uddhav Thackeray-led dispensation in Maharashtra.
---
The Rajasthan Assembly on Friday passed a bill to provide minimum guaranteed income to all adult citizens as part of a welfare package for the state.
---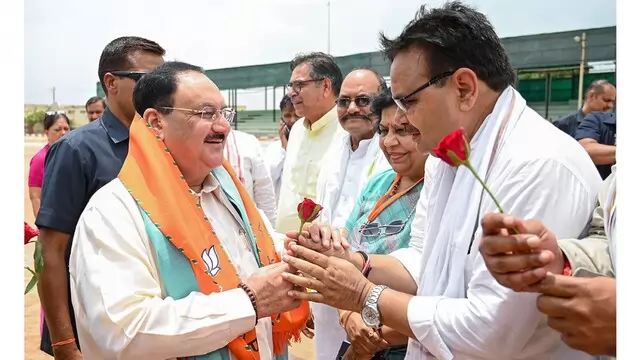 Nadda was given a warm welcome at the Jaipur airport by party leaders. 
---
Bharatiya Janata Party leader Baba Balak Nath accused the incumbent Congress government in Rajasthan of looting the state and his constituency Tijara of lacking development due to their policies.
---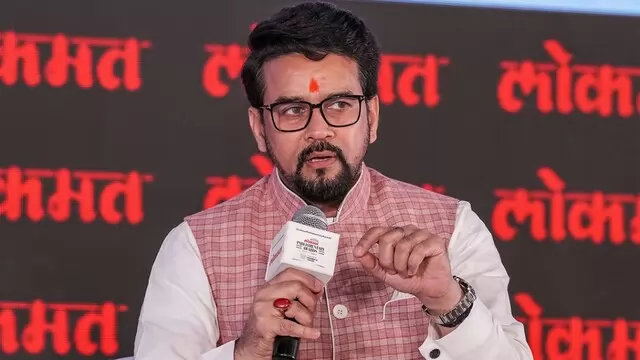 His remarks come in view of Chief Minister Sukhvinder Singh Sukhu's claim that the rain-battered state has not received any assistance from the central government. 
---
On Sunday, The Vishva Hindu Parishad (VHP) condemned the gruesome murder of a Digambar Jain monk in Karnataka and alleged that the incident had occurred due to the "anti-Hindu policies" of the Congress government in the...
---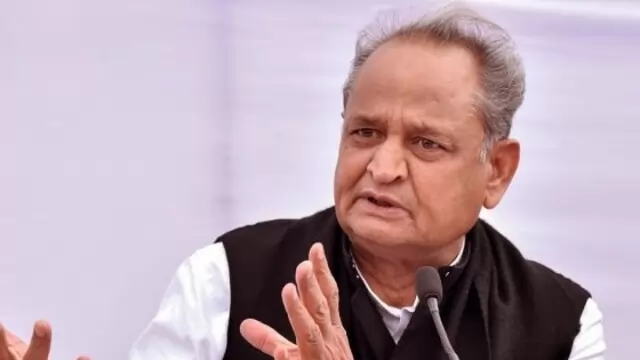 Diya Kumari, another woman MP of the party, also slammed the Congress government in the state, citing the recent case of a girl being allegedly raped and killed. The girl's burnt body was recovered from a coal furnace in...
---
The first budget of the Congress government in Karnataka included a detailed allocation towards the five poll guarantees that the party promised -- free food grain, free electricity, an unemployment stipend, monetary...
---