Maroon 5 frontman Adam Levine is speaking out about singer Blake Shelton's departure from the reality competition television series 'The Voice'.
---
Singer Christina Aguilera had to fight to keep her surname for her career but declined all other stage name suggestions because she is "proud" of her mixed heritage.
---
Singer Christina Aguilera is a "very sensitive person." She's learned how to deal with the scrutiny that's come her way.
---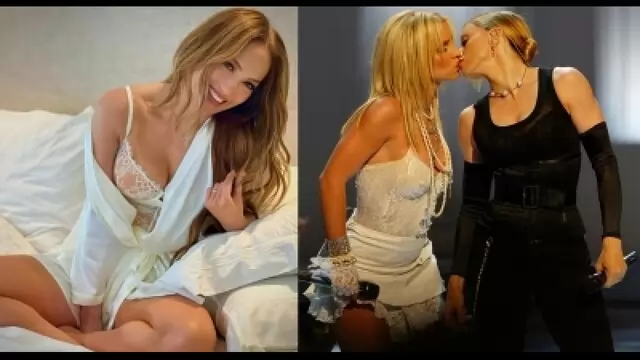 Singer-actress Jennifer Lopez could have been a part of that infamous three-way kiss with Madonna and Britney Spears at the 2003 MTV Video Music Awards.
---