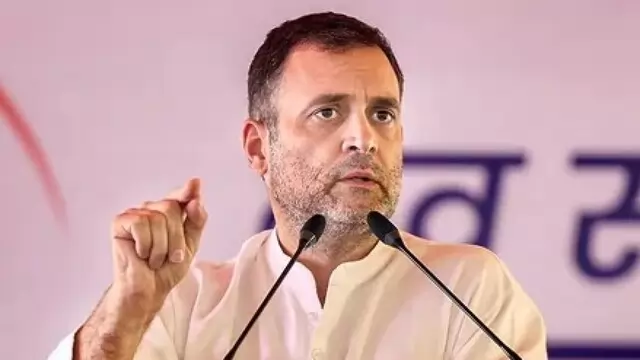 The news of the death of seven people in the helicopter crash in Kedarnath is very sad. May God grant peace to the departed soul and give strength to their families to bear the loss.
---
When the weather conditions did not improve, the CM took the road route to reach the state capital.
---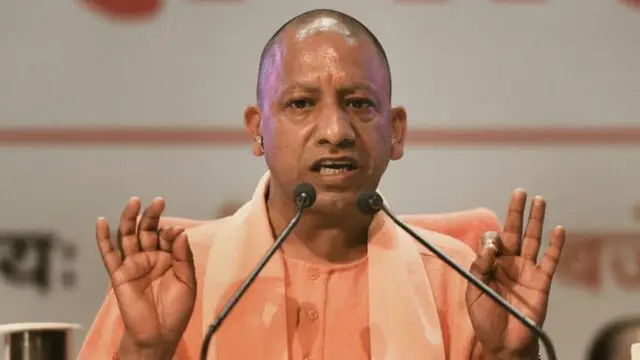 The death of many pilgrims, including the pilot, in a helicopter crash near Kedarnath Dham is extremely sad.
---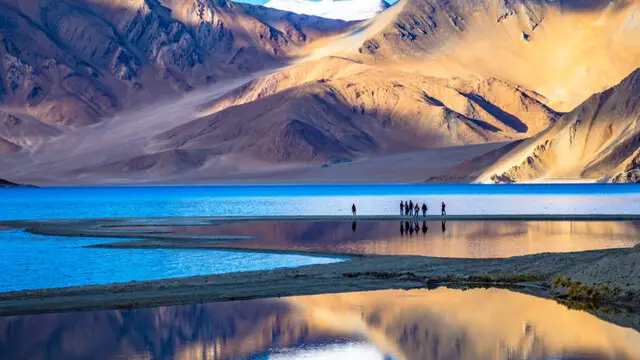 The helicopter services in Ladakh are now open for tourists to travel across the Union Territory, with the first batch of tourists having already availed the heli-service.
---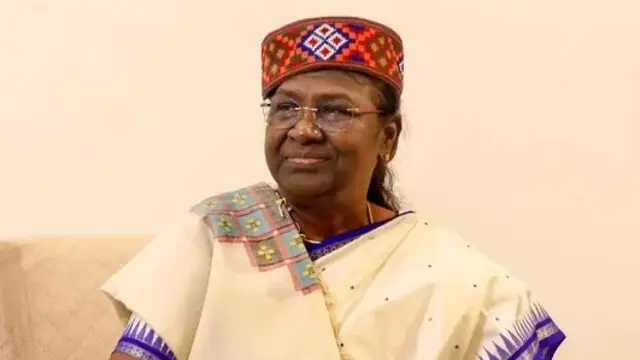 The helicopter ferrying pilgrims back from the Kedarnath temple crashed on Tuesday amid poor visibility, killing all seven people onboard.
---