The West Bengal government and the State Election Commission have responded to allegations of non-cooperation regarding the deployment of central forces for the panchayat elections.
---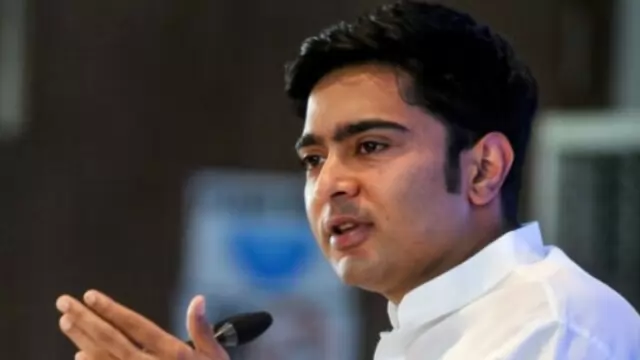 It will be a mistake if someone believes that engagement of central forces will make one's win possible. You (BJP) have central forces but we have people's support.
---
In Kolkata, the central troops were deployed in Amherst Street, Jorasanko, Park Circus, Kidderpore and Port areas, he said.
---
The Centre has sent forces such as CRPF, BSF, CISF, ITBP, SSB and RPF totalling 200 companies, besides 115 companies of state armed police from Assam, Bihar, Jharkhand, Odisha, Uttar Pradesh and other states for the July 8...
---
On the last day of filing nominations for the three-tier panchayat polls, at least four people were killed across the state. The last date of nomination, as per the poll schedule notified by the SEC, was Thursday.
---
On Wednesday, a senior police officer said a total of 400 companies of central forces will be deployed in Tripura to ensure free and fair assembly elections later this month.
---
Calcutta High Court had earlier directed the SEC to requisition and deploy central forces across West Bengal for the panchayat elections.
---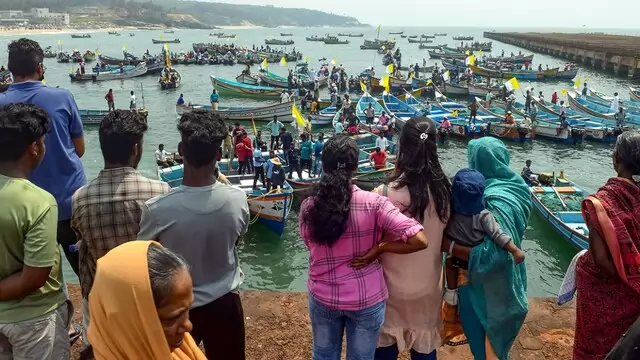 Kerala: A large number of people have been staging protests outside the main entrance of the multi-purpose Vizhinjam seaport at nearby Mulloor for a few months.
---