The Reserve Bank of India (RBI) in its bimonthly policy review meet increased the key repo rate by 50 basis points, but made no changes in the cash reserve ratio. Here are key takeaways from the meeting
---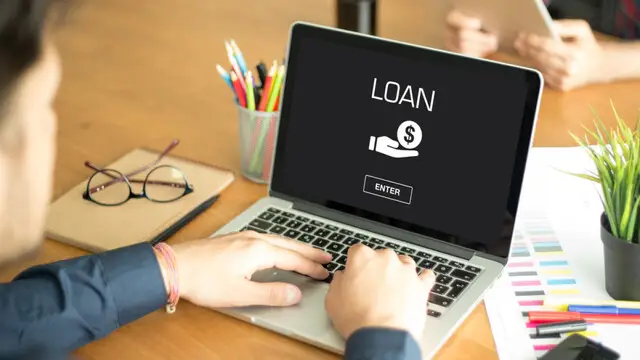 Surprising everyone, the RBI on Wednesday, hiked the repo rate by 40 basis points(bps). The new repo rate now stands at 4.40 per cent.
---
The bank has hiked the marginal cost of funding-based lending rate (MCLR) by 0.25 per cent across tenors from May 7, as per its website.
---
The RBI had last revised its policy rate on May 22, in an off-policy cycle to perk up demand by cutting interest rate to a historic low
---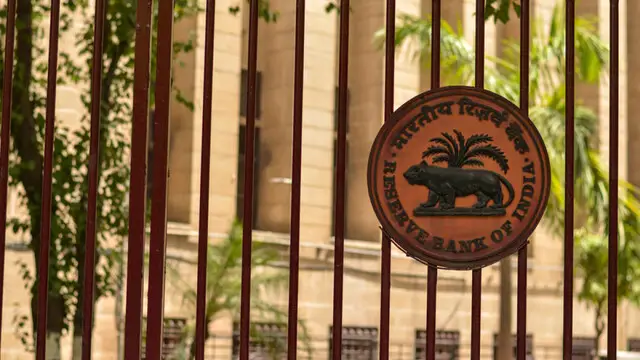 The decision was announced by RBI Governor Shaktikanta Das after an off-cycle meeting of the rate-setting panel -- Monetary Policy Committee (MPC).
---