In our modern, fast-paced world, finding moments of relaxation and self-care is more crucial than ever. One of the most luxurious and effective ways to achieve this is by investing in a high-quality massage chair. With a...
---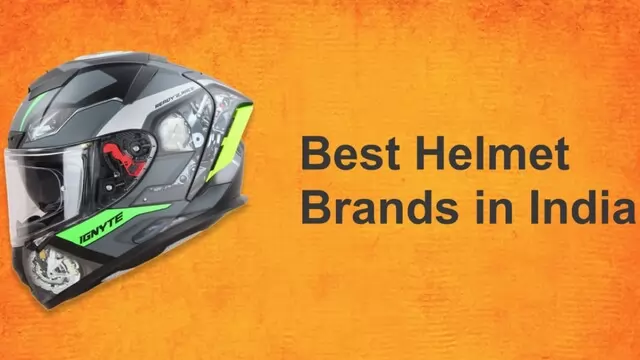 If you love riding a bike or own one, then possessing a good helmet is a must. It is mandatory as per the Motor Vehicle Act in India. It keeps your head and face safe in case of an accident and protects you from heat, cold,...
---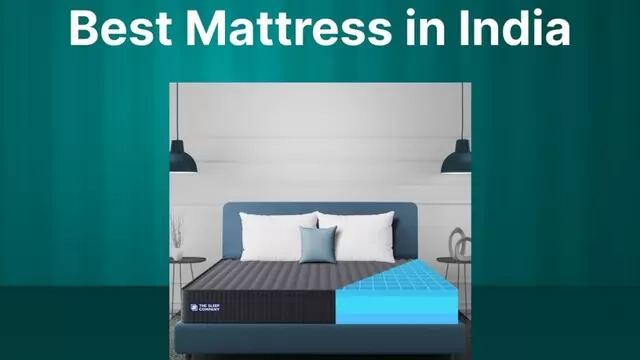 Learn about mattress materials, how to choose the perfect fit for your needs,
---
The Rs. 25,000 segment for smartphones is witnessing the entry of several players like Samsung, Xiaomi, and Realme, to name a few. Realme is among the top 5 smartphone manufacturers in the country.
---
If you are looking for the best cameras for photography in India? In this buyer's guide, we will explore the top 10 cameras available in India.
---
Side-by-side refrigerators are getting more popular over other refrigerators for space and convenience.
---
Bring home the most captivating and humongous sound system to enhance your listening experience.
---
Riding a two-wheeler without a helmet (or with a cheap one) is one of the worst decisions anyone can take. After all, it poses a huge threat to our safety on the road.
---