Former MP Pandit Ramkishan is the veteran socialist leader who has lead several campaigns against 'injustices' in the past and among the leaders who fought against British rule in India.
---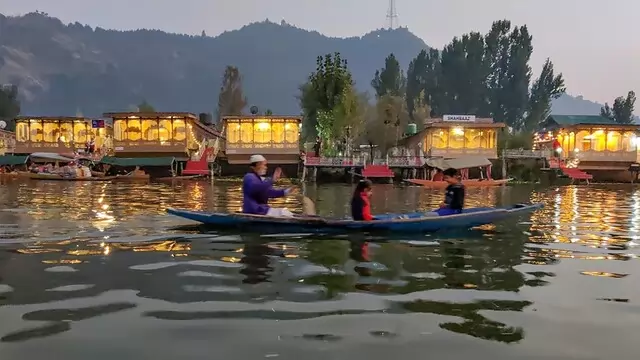 On 16 March 1846 — the British Colonial Empire sold the whole of Jammu and Kashmir to Gulab Singh, one of the former military generals in the Sikh empire, under a treaty. It came to be known as the 'Treaty of Amritsar'.
---
While there are over 100 cities and towns which have been renamed or respelled after Indian Independence in 1947, we look at a few of the famous ones.
---
In October last year, the Metropolitan Museum of Art (Met) in New York returned 16 works to India, including the Celestial Dancer, a sculpture that enraptured visitors for decades.
---
On Sunday, PM Narendra Modi paid tribute to Mahatma Gandhi and all those who took part in the historic "Dandi March" and said it was a determined effort against various forms of injustice.
---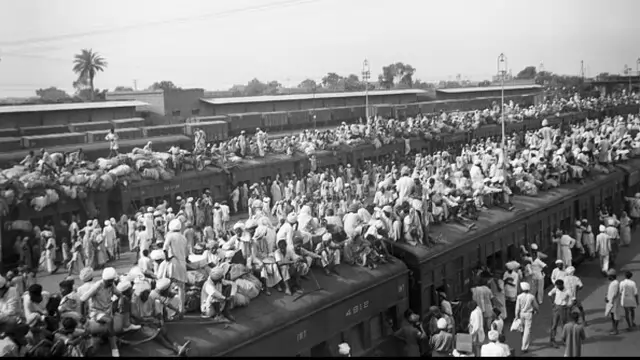 The Pakistani state can begin redressing a huge imbalance by recognizing the struggle and sacrifice of its son-of-the-soil Hemu Kalani, who will be celebrating his birth centenary this year in March 2023.
---
The grandson of Hindutva ideologue VD Savarkar has challenged Rahul Gandhi to prove that Savarkar had apologized to the British, following Gandhi's recent comments that Gandhi does not offer an apology to anyone. The remarks...
---
Sri Lankan government in May last year declared a debt default on over USD 51 billion in the foreign loan - a first in the country's history.
---