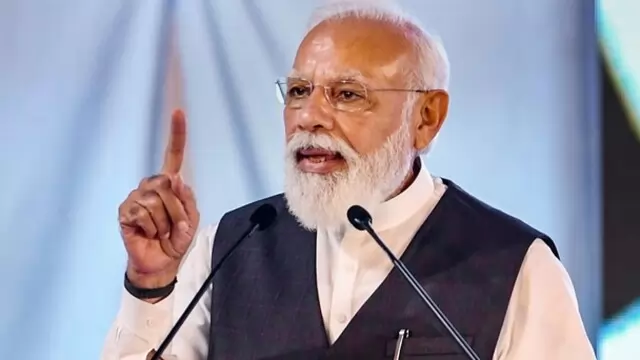 The increase reflects a quarter-on-quarter increase of 2.6 per cent in October-December 2022-23
---
Speaking in the assembly, Sarma said his government was working to eradicate child marriage by 2026, and special drives will be undertaken every two-three months.
---
"There are religious manuscripts, Gods and Goddesses, in which we repose our faith, and the religion we follow, there are some dogs who bark at it without any reason," Singh told media, without taking Maurya's name.
---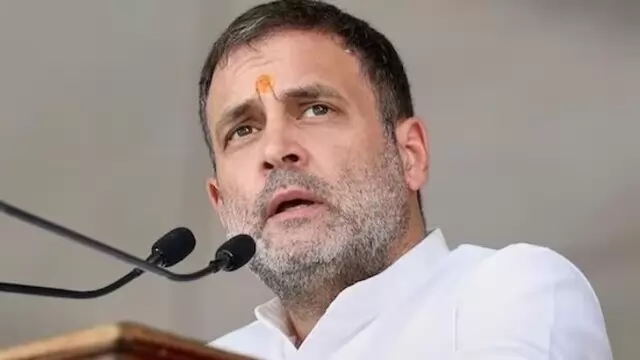 The Congress chief further said that "such actions are condemnable, destroy the democratic norms of our country and push us towards a dictatorial regime".
---
Maharashtra Chief Minister Eknath Shinde and deputy CM Devendra Fadnavis will be the guests of honour at the event, a Lokmat Media statement said on Friday.
---
The chief minister highlighted the inauguration of MV Ganga Vilas in Varanasi by Prime Minister Narendra Modi and said it would create employment opportunities for Ganga 'putra' (son of the Ganga) Nishads. 
---
Modi was addressing a public meeting shortly after laying foundation stones and launching 28 development projects, altogether worth over Rs 1,780 crore, in his Varanasi parliamentary constituency.
---
Farmers will be protected. If we can waive lakhs of crore of rupees of 'arabpatis' then we can help farmers as well. Gandhi also targeted the BJP government over the rate of unemployment.             
---