Bollywood actor Manoj Bajpayee spoke about being part of the upcoming documentary 'The Vial' in which he will be narrating the story of the Covid-19 vaccination programme in India. He said that it is a tribute to healthcare...
---
iNCOVACC is the world's first intranasal vaccine for COVID to receive approval for the primary two-dose schedule, and as a heterologous booster dose. Earlier this month, Bharat Biotech received approval from the Central...
---
The company sources said Bharat Biotech is currently holding discussions with international "potential partners" who have approached the company for manufacturing and distribution of the intranasal vaccine globally.
---
On whether Bharat Biotech is looking at exporting the vaccine, he said some countries and international agencies are approaching the company for the intra-nasal vaccine. iNCOVACC is also the world's first intranasal COVID-19...
---
The nasal vaccine BBV154 received approval of the Drugs Controller General of India in November for restricted use in an emergency situation for those above 18 as a heterologous booster dose. 
---
The deal has been approved under the green channel route, wherein a transaction which does not raise any risk of an appreciable adverse effect on competition is deemed to be approved on it being intimated to the competition...
---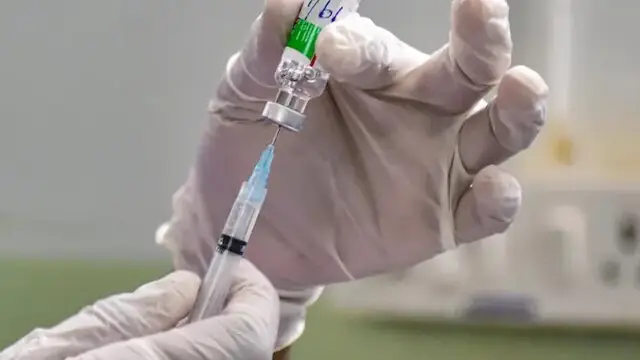 Krishna Ella, chairman and managing director of Bharat Biotech, announced on Saturday that the company would launch the first intranasal COVID-19 vaccine in India on January 26.
---
The Union government was responding to petition filed by parents of two women who allegedly died after receiving Covishield vaccines, as per reports.
---