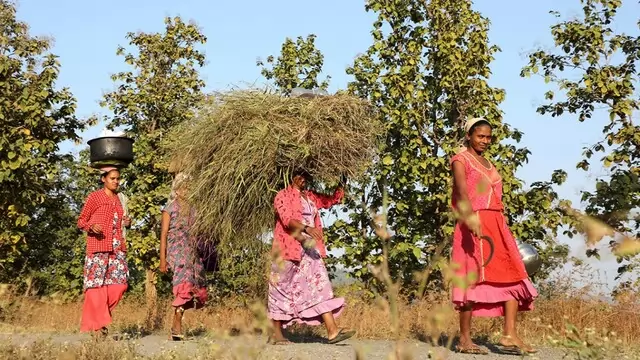 A segment of Adivasis in the Bastar region believes that those who converted to Christianity are destroying their religious rituals and practices of the tribal community.
---
Activist Soni Sori was recently acquitted by the special NIA court but Adivasi women continue to brave arrests, vilification, torture, and even death from both government and insurgents to defend their indigenous rights over...
---
A complaint submitted to the district Collector of Narayanpur in Chhattisgarh, accessed by Outlook, lists 59 gruesome attacks on Adivasi Christians and hundreds of them have been forced to leave their villages.
---
Demanding the release of these leaders, the Chhattisgarh unit of the Aam Aadmi Party held a dharna in the north Bastar district of Kanker yesterday. 
---
Bastar has seen several Adivasi protests in the last few decades, but they have mostly remained short-lived and localised. The protests that began in a small village in south Chhattisgarh last year have spread across the...
---