The development came in connection with the July 18, 2020 encounter at Amshipora in which three men of Rajouri district -- Imtiyaz Ahmed, Abrar Ahmed and Mohammed Ibrar -- were killed and branded as terrorists.
---
On February 25, 2021, an explosives-laden SUV was found near industrialist Mukesh Ambani's residence 'Antilia' in south Mumbai. 
---
Supreme Court Grants Bail to Assam MLA Akhil Gogoi in Anti-CAA Protests Case, Affirms High Court Order on Charges Framing.
---
During the wrestlers' protest, Bajrang had said that Dahiya did not have any credibility to oppose the agitation since he himself was facing a rape case.
---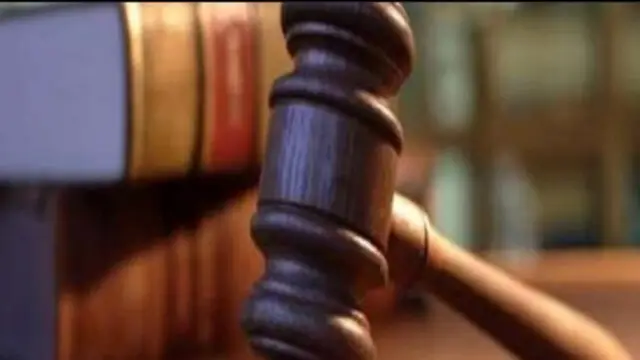 Khatri's bail plea stated that he was targeted and implicated in the case, and there was no evidence to support the allegations made against him.
---
Former chairman of Assam Public Service Commission Rakesh Paul, the prime accused in the cash for jobs scam, has been granted bail by the Gauhati High Court on Friday in connection with a case related to taking bribes for...
---
he controversy ignited when a poster showcasing the top performers of the state board exams for classes 10 and 12 displayed all female students wearing headscarves, despite some not being of the Muslim faith.
---
A Delhi court on Wednesday granted regular bail to Aam Aadmi Party MLA Amanatullah Khan and 10 others in a case related to to alleged irregularities in the Delhi Waqf Board recruitment.
---