The arrest comes after BJP's youth wing Bharatiya Janata Yuva Morcha in Uttar Pradesh demanded that students from Aligarh Muslim University must be arrested or they would take out a protest march to the office of the...
---
Despite assurances by the former prime minister Atal Bihari Vajpayee who emphatically said 'We will not let another Ayodhya happen', the country may be moving towards another Ayodhya.
---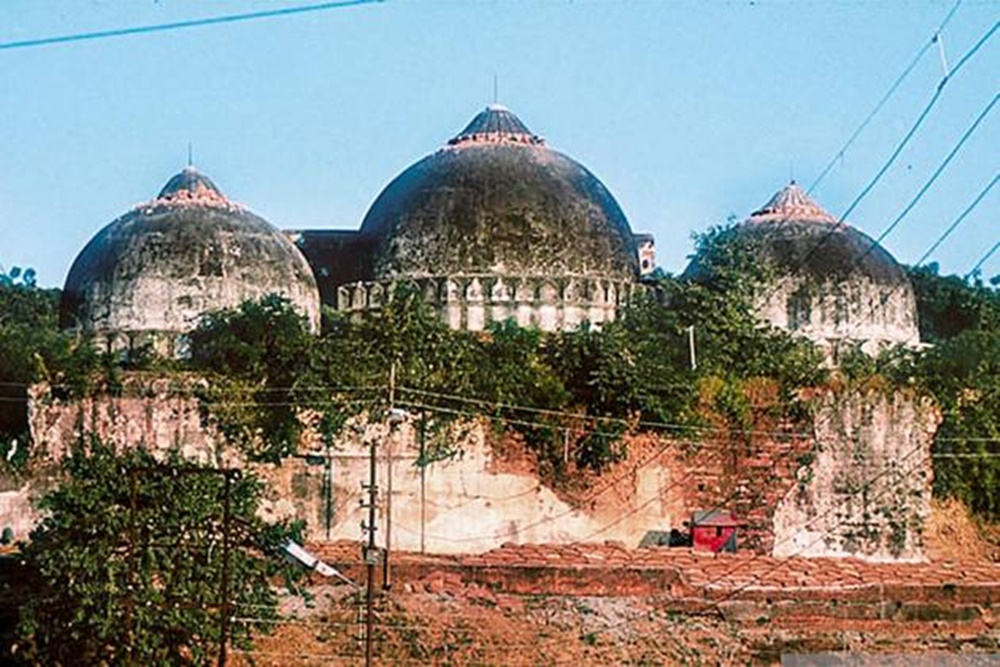 On January 8, a petition was filed by Ayodhya residents Haji Mahmood Ahmad and Syed Akhlaq Ahmad. It will be heard by the Lucknow bench of the high court.
---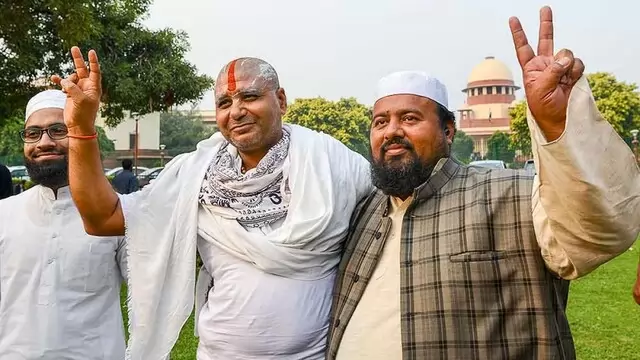 The Nirmohi Akhara was awarded one-third of the disputed Ram Janmabhoomi-Babri Masjid land by the Allahabad High Court in 2010, but the Supreme Court overruled the High Court judgement and dismissed its case in its 2019...
---
A bench headed by Chief Justice S A Bobde agreed to examine the controversial provisions of the Places of Worship (Special Provisions) Act, 1991
---
Ayodhya residents Haji Mahboob and Haji Sayyad Akhlaq Ahmad filed the petition in the Lucknow bench of Allahabad High Court
---
Two Ayodhya residents have appealed that the trial court's verdict acquitting the accused be set aside and all accused be held guilty.
---
After the Babri mosque demolition verdict was declared yesterday by a CBI special court, National Conference leader Syed Basharat Bukhari has said that the petitions filed before the Supreme Court to challenge the...
---