Deepa Mehta's film bravely attempts to transpose Salman Rushdie's unfilmable book onto the screen, with some great moments and some flaws.
---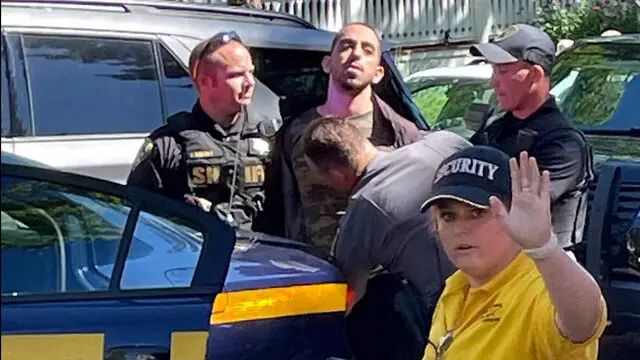 Salman Rushdie's attacker has been indicted with a count of second-degree attempted murder and a count of second degree assault, as per a report.
---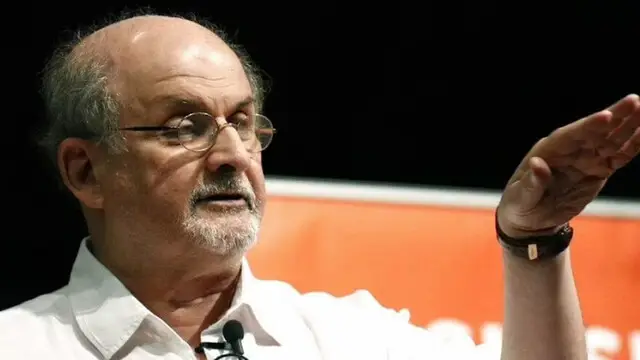 The noted novelist Salman Rushdie suffered grievous injuries after a brutal attack on him on stage by a man at the Chautauqua Institution in New York.
---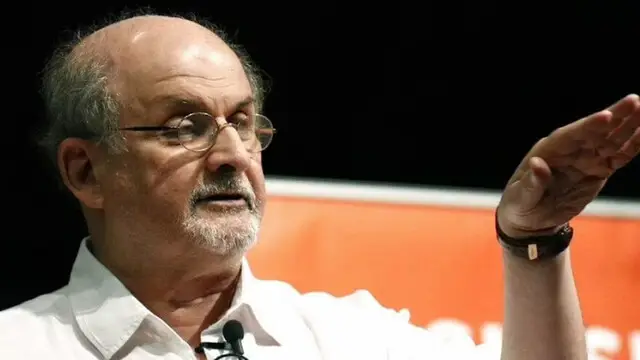 Speaking to the New York Post from jail, Hadi Matar, the attacker, said he decided to see Rushdie at the Chautauqua Institution after he saw a tweet last winter about the writer's planned appearance.
---
Salman Rushdie's attacker Hadi Matar, 24, appeared in a western New York courtroom after a grand jury indicted him on charges that he rushed the stage at the Chautauqua Institution and stabbed Rushdie multiple times in front...
---