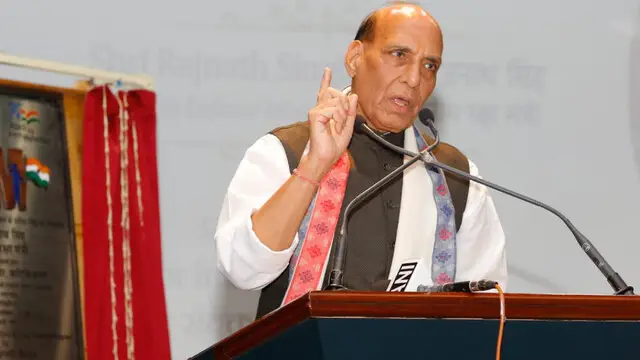 Our self-reliance is meant to not only conquer our economic constraints but also our diplomatic constraints, so that the country is able to achieve decisional autonomy, said Rajnath Singh. Prime Minister Narendra Modi,...
---
Mr Anil Kumar, a Senior Officer of the Indian Postal Service, the Postmaster General of Kolkata, is honoured with many prestigious awards. Mr. Anil Kumar does not need a detailed introduction. In line with the vision of our...
---
PM SVANidhi scheme was announced as part of Atmanirbhar Bharat Abhiyan in May 2020 to help street vendors, who were impacted by the COVID-19 pandemic, resume their livelihood activities.
---