To date Manisha Koushik attributes her successful predictions to the blessings of her Goddess, 'Mata Raani' and her mentor and guru, her father.
---
Rahu, Ketu, Saturn & Mars scare people in general & even most astrologers treat them like that. Dr. Sohini Sastri, the top astrologer of Mumbai, has divulged many marvels relating to Indian Vedic astrology.
---
Govt. job aspirants surely make all possible efforts, but then the percentage chances are very low. Therefore, while trying for a Govt. job, one must know if they are really destined to have a Govt. job.
---
When it comes to astrology for job chances, the tenth house in your horoscope is extremely important. And it's not just about landing a good job and flourishing at it; it's also about future business opportunities.
---
A malefic Ketu in your natal chart is responsible for immense negativity in your character. This planet causes hesitation, confusion or you will always want to appear confused to get others' sympathies.
---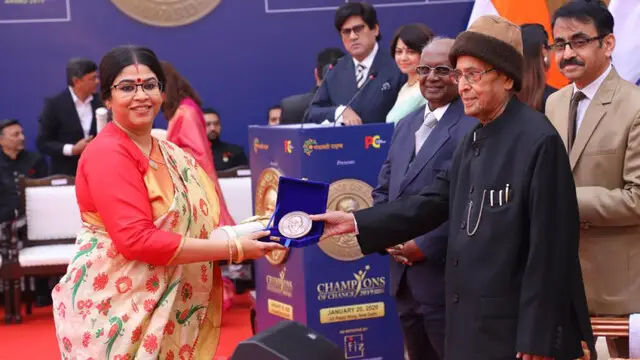 A wrong step in choosing the correct stream of higher education for your children might ruin their future. Today we will discuss this crucial subject with President award winning astrologer and philanthropist, Dr. Sohini...
---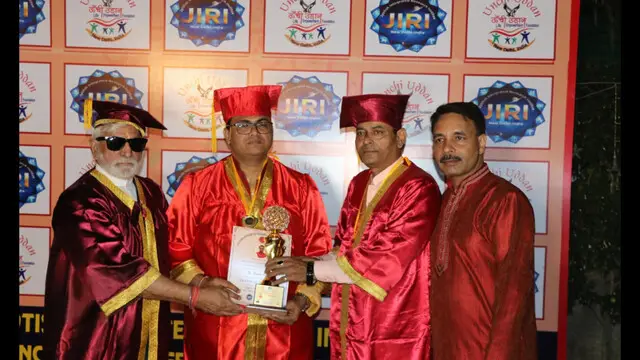 Hemant Barua has been making the country proud with his exceptional and exemplary contribution towards populating the wonders of astrology in the world.
---
What is depression? As per the best astrologer in Delhi, Dr. Sohini Sastri, it is a state of mind in which the person doesn't feel happy or good and sometimes people have depression without any reason.
---