Agriculture is a state subject, but Central laws have historically prevailed. Will the three farm laws survive farmers' anger?
---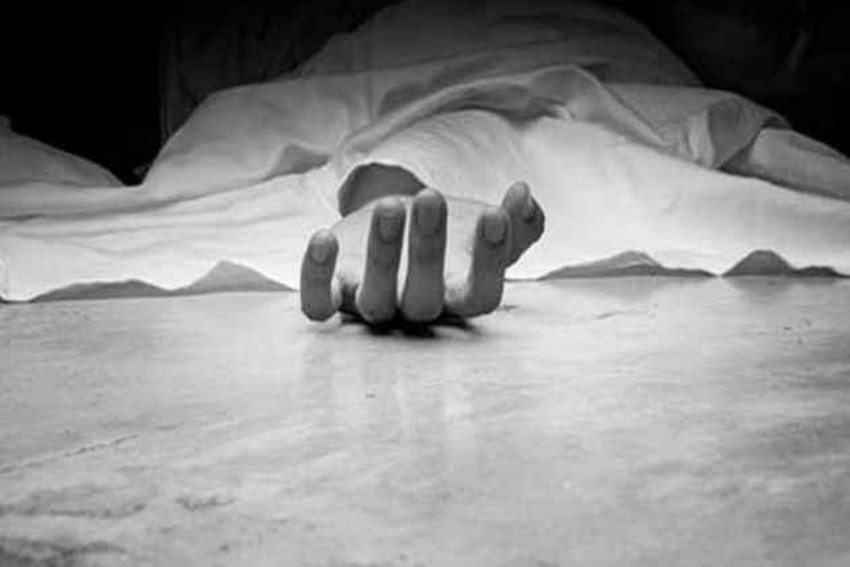 Amarinder Singh's suicide makes it the 4th case of suicide at the protest site so far.
---
The sixth round of talks between the two sides are being held after a considerable gap. The fifth round of talks was held on December 5.
---
It was in the year 2006 when Nitish Kumar's government abolished the Agricultural Produce Market Committee (APMC) Act and ended the mandi system in the state of Bihar.
---
Farmers' Protest: The eighth round of talks between the Centre and the protesting farmers ended in a stalemate as both sides stuck to guns once again on repeal of the three controversial farm laws.
---
The farmers want the MSP formula to be based on the father of the green revolution of M.S. Swaminathan's recommendation.
---
Speaking to Outlook, Dave, who is also one of the three lawyers assisting the farmers' groups said that the Supreme Court should have declared the farm Bills unconstitutional instead of staying them.
---
Talks between farmers and Centre deadlocked over minimum support price of crops.
---