Iranian singer Shervin Hajipour was arrested over his song Baraye that became an unofficial anthem for Iranian women-led protests following Mahsa Amini's custodial death last year.
---
Iran's deputy foreign minister Ali Baqeri, who is currently in India as part of political consultations between the countries, said that Mahsa Amini 'passed away' and blamed the western media for building a 'baseless and...
---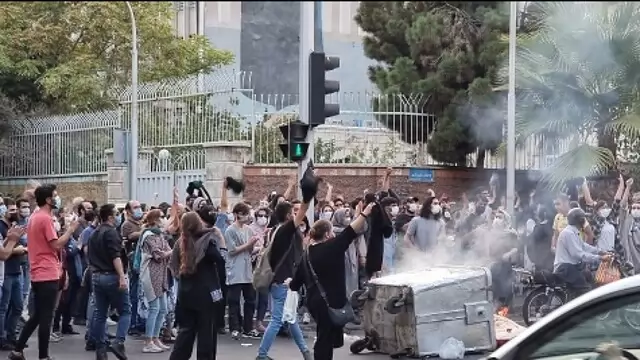 Thousands of women have taken to the streets in Iran, burning their hijabs and cutting their hair in public. In doing so, they challenge the Iranian state, highlight its legitimacy crisis, and express anger at promises of...
---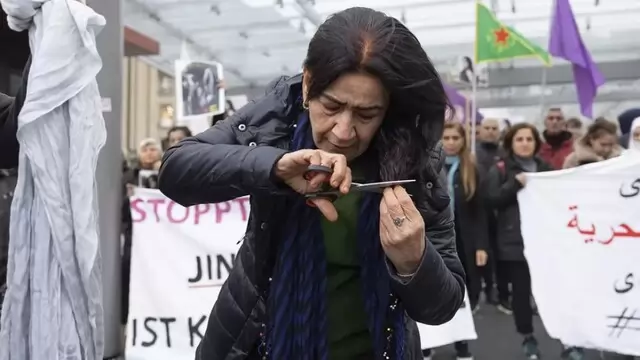 A lock of hair, sent all the way from the West Asian country by Iranian filmmaker-activist Mahnaz Mohammadi, turned out to be a political statement of the ongoing protests and became the spotlight of the inaugural ceremony.
---
Since the death of Mahsa Amini in the hands of infamous Iranian morality police for not wearing hijab in an appropriate manner, the country has been seeing widespread protests. Reportedly more than 300 protestors have...
---
Hijab is not merely a piece of cloth or a ploy in the hands of either the imperialists or the Taliban. It is rather an assertion, a voice against the imposed uniformity.
---
As per media reports, some of the medics who treated the bullet wounds accused the security forces of violating riot control practices, such as firing weapons at feet and legs to avoid damaging vital organs.
---
The protests that were ignited by Mahsa Amini's custodial death in Tehran are now raging across 40 provinces of the nation with over 70 people believed to have been killed in the unrest.
---