Paul Rudd, Evangeline Lilly, Jonathan Majors, Michelle Pfeiffer, Michael Douglas and Kathryn Newton starrer 'Ant-Man And The Wasp: Quantumania' has finally released on Disney+ Hotstar. Is it worth the wait? Or can you...
---
Hollywood actor Paul Rudd, who is known for his portrayal of Ant-Man, has shared that the thing that he likes the most about his character is that it's just a regular guy with no special powers.
---
Ant-Man and the Wasp: Quantumania premiered in Los Angeles on February 6, 2023, and will be released in the United States on February 17, 2023, as the first film in Phase Five of the MCU. The film received mixed reviews from...
---
Buckle up to start your journey to the Quantum Realm with the star-studded cast of 'Ant-Man And The Wasp: Quantumania', which was released on OTT today.
---
Actress Evangeline Lilly has confessed that she has a strange obsession with touching people's ears, with a liking for low-hanging lobes belonging to elderly aristocratic Englishmen - indicating the 74-year-old British...
---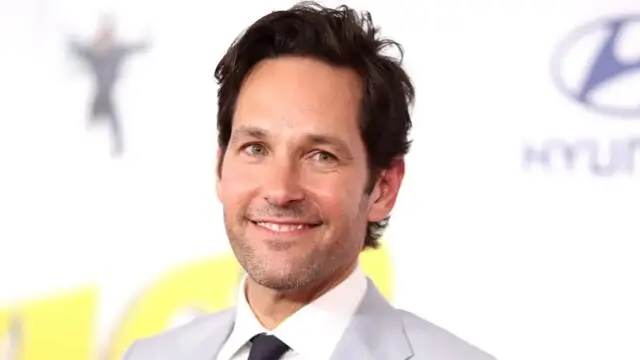 Actor Paul Rudd's children don't care that he is a Hollywood star because he is "just dad" to them.
---
For those who've missed it out, experience the journey to the secret universe of the Quantum Realm with 'Ant-Man And The Wasp: Quantumania' premiering on Disney+ Hotstar on May 17. Producer Stephen Broussard speaks up...
---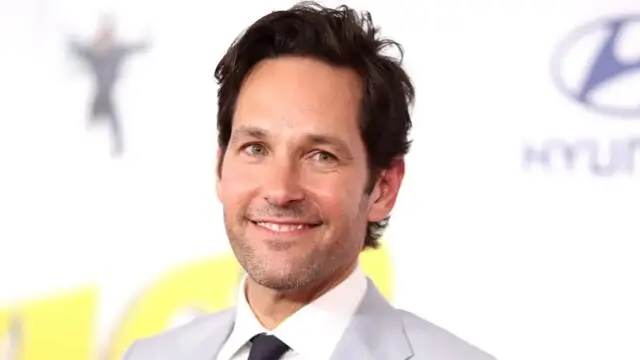 A lot has been said about the forever youthfulness of Hollywood actor Paul Rudd but, the actor too had his share of difficulties during the shoot of 'Ant-Man and the Wasp: Quantumania'.
---