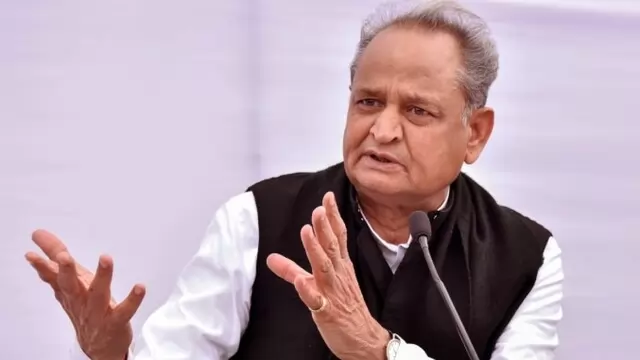 The scope of the gig economy is increasing and the number of gig workers has increased to 3-4 lakh in the state, Gehlot said, adding that till now, there was no arrangement of social security for them.
---
Dubey was sitting on the window seat of the Delhi-Kanpur Neelachal Express when the iron rod broke through the glass window and struck him in the neck on Friday.
---
Apart from this, the Chief Minister said a special patrolling team of women police personnel will be deployed in girls' schools and colleges and at places frequented by girls and women.
---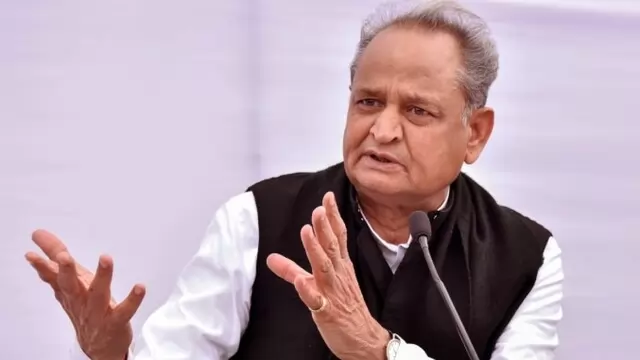 The Chief Minister had announced the revival of the old pension scheme for state government employees in his government's budget last year.
---
Prof Murty, currently an Honorary Professor at IISc, has made pioneering contributions to computer science, especially in the area of pattern recognition, with his publications having garnered a large number of citations.
---
Besides this, awareness campaigns would also be launched by police and narcotics bureau and by forming committees at the village level. Also, strict action will be taken against drug peddlers, he said.
---
She further said a hygiene-rating system was also being implemented for hotels and a mobile app would be launched this month for consumers to upload photos and videos with regard to the food bought in an eatery is fresh and...
---