The five-member BJP team, comprising Rajya Sabha MP Brij Lal and former Union minister Rajyavardhan Singh Rathore, had also met some of the injured saffron party workers undergoing treatment at hospitals. Meanwhile, TMC...
---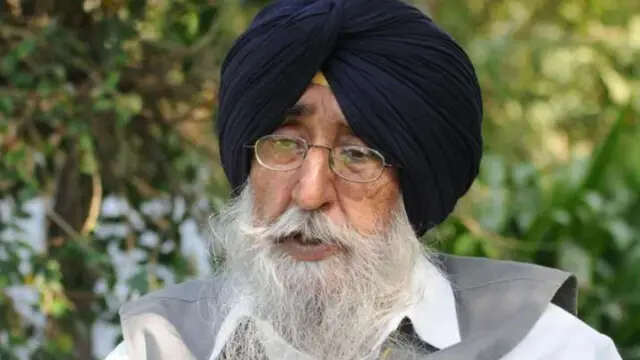 The Sangrur MP raised the issue in Lok Sabha while participating in a debate on the Wildlife Protection (Amendment) Bill 2021. Mann said the tribals are suffering and their way of life has been disturbed due to the mining...
---
Soundararajan emphasised that she would not like to seek her rights only because she is a woman. Her idea is not to find fault with anybody but the high office of Governor should be respected, she said, adding that she...
---
The sub-divisional office at Bhiwandi paid a compensation to those who submitted their documents. 
---
Tricolours are being imported from China for this event, which is an insult to the freedom fighters and the national flag, the Congress leader claimed. Patole further said that when the country became independent, not even...
---