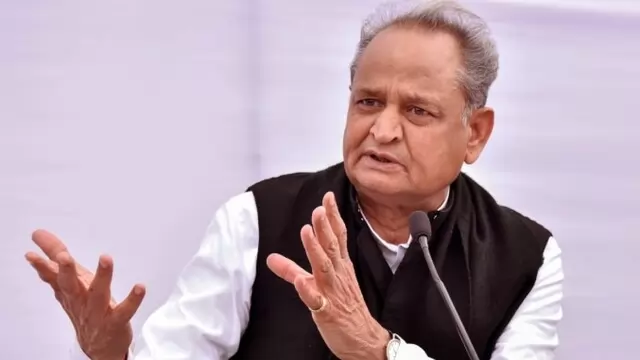 When Rajasthan Chief Minister Ashok Gehlot was returning from a programme in Jaipur on Tuesday, six Akhil Bharatiya Vidyarthi Parishad (ABVP) members showed black flags at him and tried to halt his convoy. 
---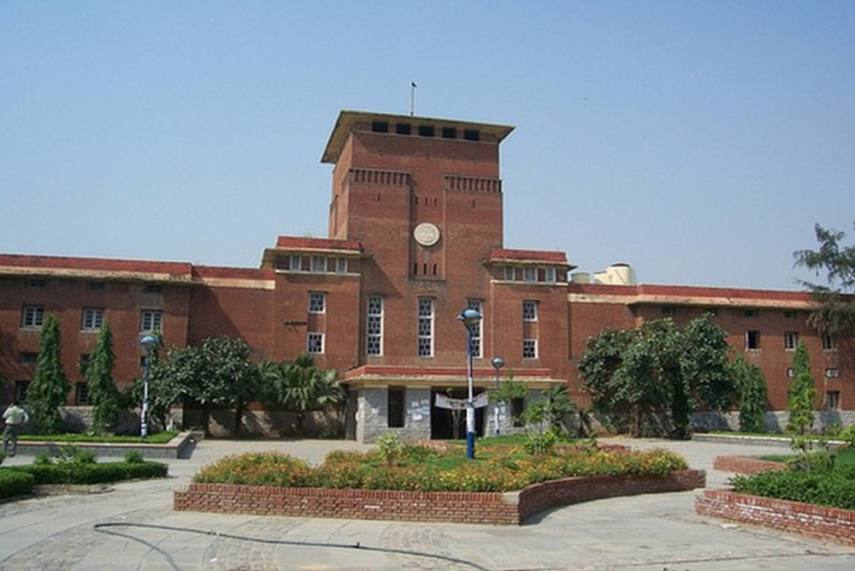 In light of allegations of discrepancies in the results of the LLB semester examination, Delhi University's Faculty of Law has formed a committee.
---
On Monday, Prime Minister Narendra Modi condoled the death of former governor and veteran BJP leader O P Kohli and said he played a key role in strengthening the party in the national capital.
---
Mahendra Bhatt, a former MLA of Nandaprayag in Chamoli district, replaces Haridwar MLA Mahesh Kaushik as the BJP's state unit chief. Bhatt lost in the assembly polls held earlier this year.
---
Narottam Mishra, the state's Home Minister, said Tuesday that the police have formed teams to arrest the author of a controversial book against whom a case was registered last week. 
---