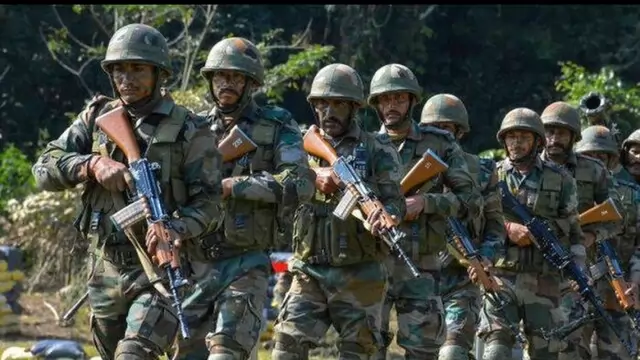 India and China are locked in a military face-off in Eastern Ladakh since early 2020 when Chinese soldiers entered Indian territory and clashed with Indian personnel.
---
Modi will attend this year's Bastille Day Parade as the guest of honour in Paris on July 14. 
---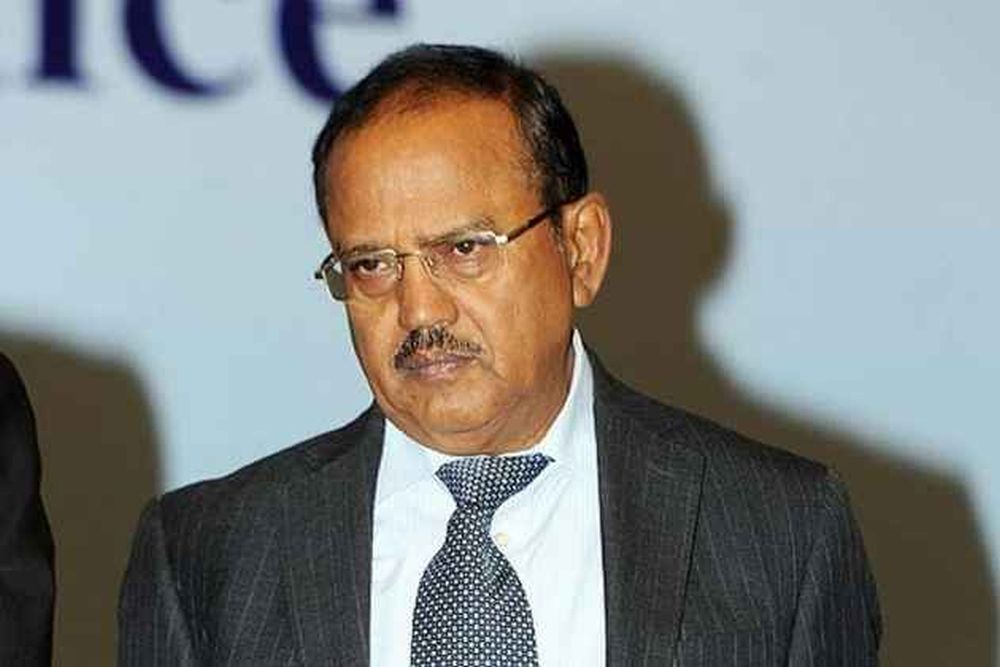 US envoy Eric Garcetti said National Security Advisor Ajit Doval is not only 'India's national treasure but an international treasure'.
---
India has been locked in a military standoff with China for more than three years.
---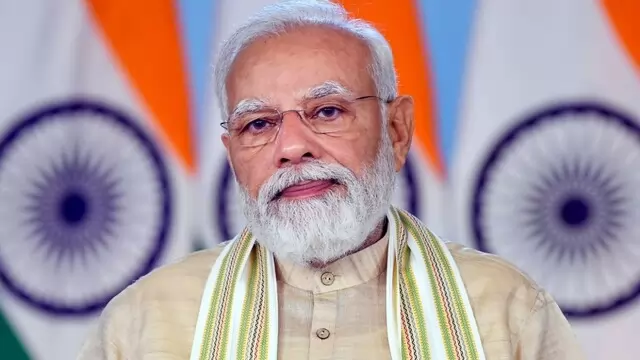 White House said Thursday that Jake Sullivan's recent visit to India underscored the dynamism of the India-US partnership in advance of Prime Minister Narendra Modi's historic state visit next week.
---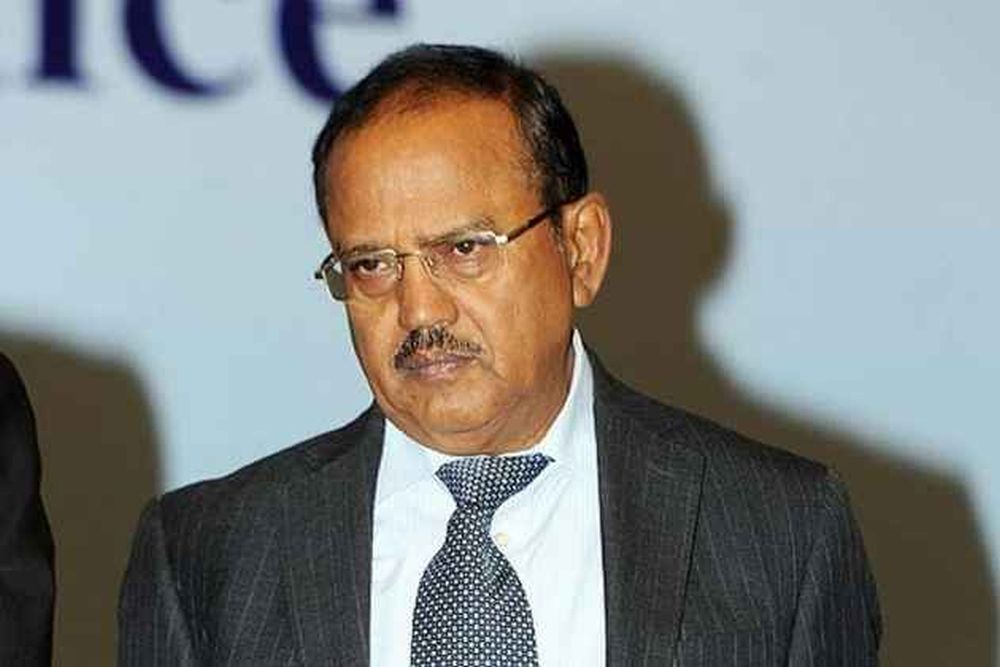 Doval's visit to Iran comes ahead of a meeting of the foreign ministers of the Shanghai Cooperation Organisation (SCO) in Goa this week.
---
NSA Ajit Doval also said the 'excellent' relations between India and Saudi Arabia were rooted in shared cultural heritage, common values and economic ties.
---
Prime Minister Narendra Modi has spoken to the presidents of Russia and Ukraine on multiple occasions and urged for an immediate cessation of hostilities and a return to the path of diplomacy and dialogue for the resolution...
---