Designated smoking areas facilitate the spread of infection as smokers cannot socially distance or wear masks and are trapped in close proximity in a smoke-filled environment.
---
Scindia, here on a brief visit, said in its 67 years of independence the country saw only 74 new airports being built while in the last 8.5 years it has been increased to 147 under the Prime Minister Narendra Modi rule.
---
Map images of Jammu and Kashmir, the Northeastern region, Rajasthan and Gujarat were wrongly depicted in the passes issued at all Airports Authority of India operated airports and six Adani group-run airports
---
The Union minister on August 4 last year had said Jammu and Kashmir had registered a "record footfall" of tourists at airports and sightseeing places in the last several months due to "transformative initiatives" of...
---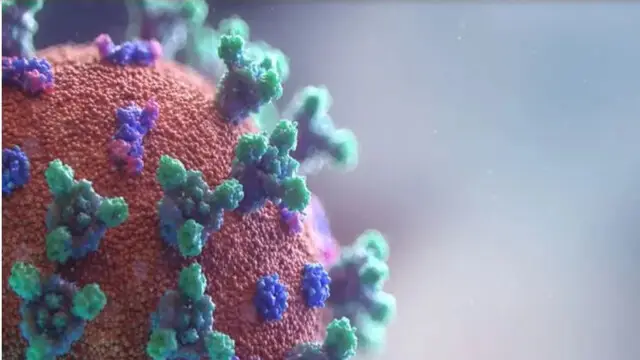 On Monday, Maharashtra registered six fresh coronavirus cases, while no new death linked to the infection was recorded in the state, said the health department.
---
The party's Andaman and Nicobar Islands president Ajoy Bairagi expressed concern over the steep airfares from Port Blair to other parts of India
---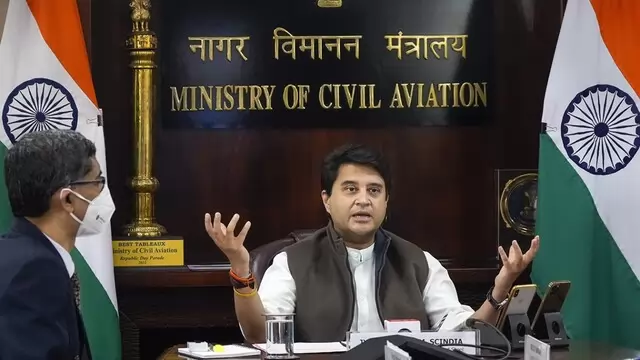 Civil Aviation Minister Jyotiraditya Scindia on Thursday said all measures have been taken to address the issue of bird hits at airport areas and emphasised the need to keep areas clean.
---
Taking to a Twitter post, which has now been deleted, the woman alleged that she was asked to remove her shirt during the security check at the Bengaluru Airport.
---