Afghanistan was hit by a strong earthquake recently, that killed over 3,000 people. Spinners Rashid Khan and Mujeeb Ur Rahman, who architected their team's ICC Cricket World Cup 2023 upset over defending champions England,...
---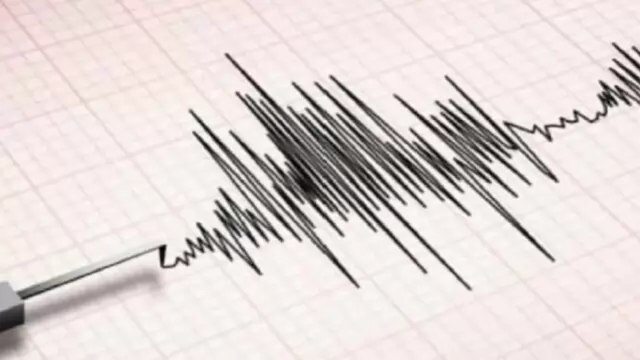 These two earthquakes come days after a 6.6-magnitude earthquake struck Afghanistan, the tremors of which were also felt across Pakistan and northern India.
---
A magnitude of 7.8 earthquake shook Turkey and Syria on Monday, killing more than 4,000 people in the two countries. The death toll is expected to rise as rescuers search through the frigid night. Here is a list of some of...
---
Two powerful earthquakes killed at least 2,000 people in western Afghanistan on Sunday. It's one of the deadliest earthquakes to strike the country in two decades. The search for victims after the quake in the Zenda Jan...
---
An earthquake of 6.6 magnitude struck the Hindu Kush region in Afghanistan, shaking the Valley so violently that residents in many areas rushed out of their homes in search of safety.
---
The Afghanistan earthquake led to massive destruction in large parts. Nahim Gul's stone-and-mud house collapsed on top of him. He crawled from beneath it through the ruins to survive only to find his family's remains in the...
---
The Taliban rule in Afghanistan has ensured that the country even when struck by devastating natural disasters remains largely cut-off from the international aid and attention. While the United Nations (UN), Red Crescent,...
---
India has also sent relief material to Afghanistan in multiple consignments following the earthquake this week that killed over 1,000 people.
---