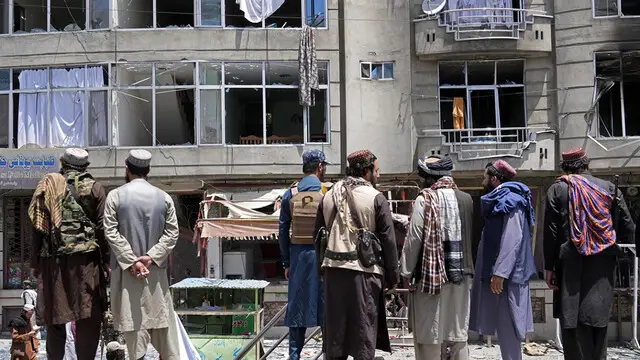 Pakistan on Saturday strongly condemned the terrorist attack on a gurudwara in Kabul in which two people were killed and seven others injured.
---
"The Islamic Emirate welcomes the India meeting. We are trying to take solid steps in governance, and the world countries should not be worried of Afghanistan soil being used against anyone," said Inamullah Samangani, deputy...
---
No one immediately claimed responsibility for the attack but the Islamic State group is active in eastern Nangarhar province. Recently, IS has shown signs of expansion in Afghanistan, with attacks in the north, the south and...
---
Afghanistan's former President Hamid Karzai said: 'Afghans have lost lives on all sides. . .The Afghan army has suffered. Afghan police have suffered, Taliban soldiers have suffered. An end to that can only come when Afghans...
---
The Islamic State group has been waging a campaign of violence in Nangarhar Province, where shootings and bombings against Taliban fighters take place frequently.
---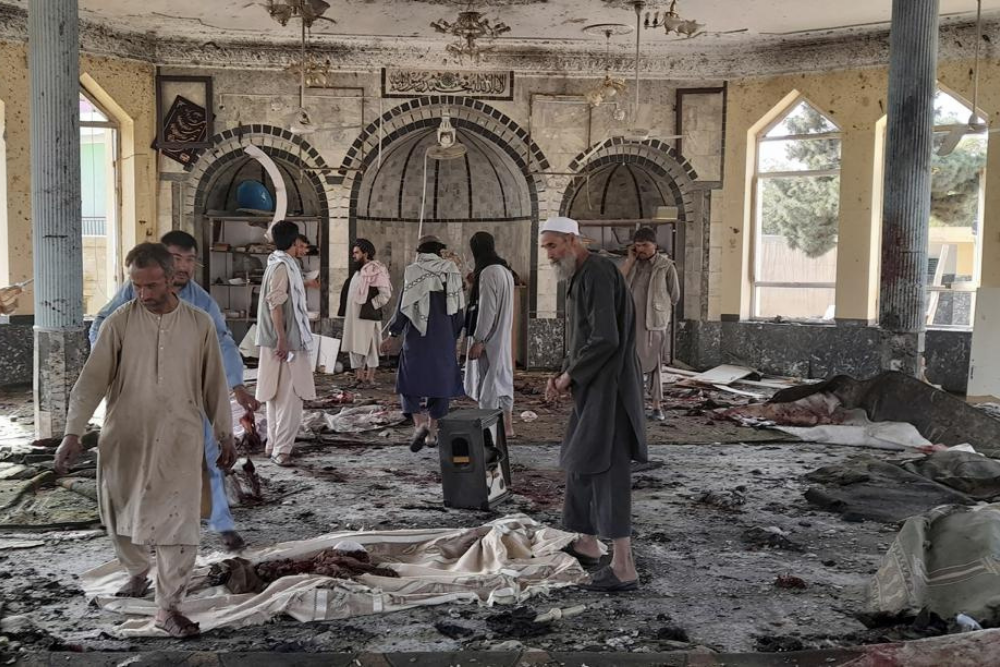 The attack on the Imam Barga mosque came a week after a bombing claimed by a local Islamic State affiliate killed 46 people at a Shiite mosque in northern Afghanistan.
---
'The progress that was made in this area must not be erased.', said The United Nations' Political Chief Rosemary DeCarlo in a statement while expressing concern over the situation of women and girls in Afghanistan.
---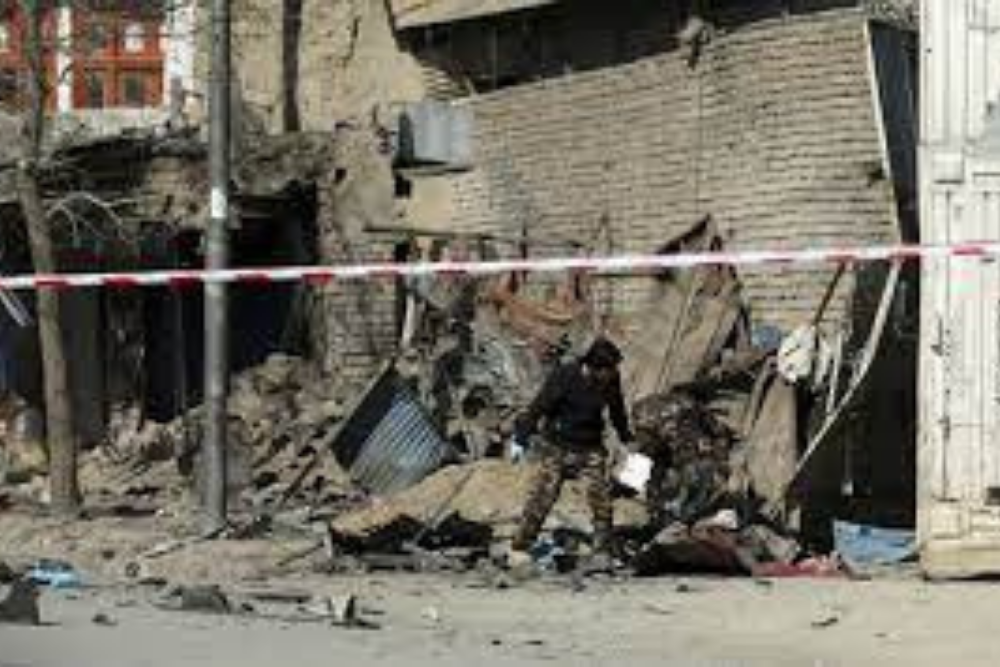 The explosion has taken place inisde Shiite mosque in Kunduz province of Afghanistan.
---