Saurabh Chaudhary shot 16 in the gold medal contest to finish ahead of Germany's Michael Schwald. Artem Chernousov of Russia won bronze.
---
According to the Health Ministry, two of the infected are asymptomatic while the other is exhibiting mild symptoms. All three of them are kept in isolation at...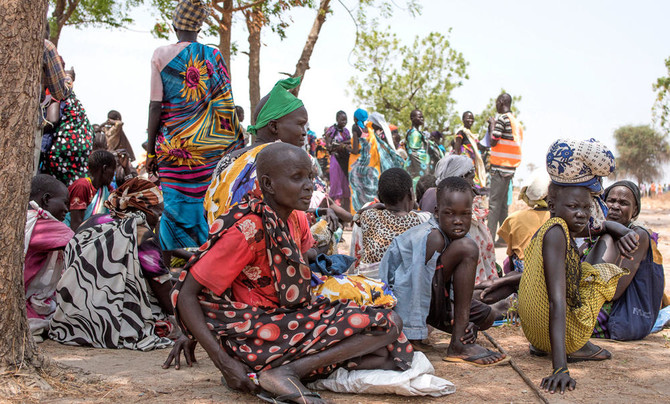 The fighting grew out of a financial dispute late Saturday between two individuals in a camp for displaced persons in the Kreinik area in West Darfur province,...
---
The U.N. envoy, Volker Perthes, met late Friday with Gen. Muhammad Hamdan Dagalo, a coup leader seen as close to Sudan's strongman, Gen. Abdel-Fattah Burhan.