The country's foreign exchange reserves had declined by $2.676 billion to $593.279 billion in the previous reporting week ended May 13.
---
India is the most affected country in the entire world when it comes to cyber scams, with almost 31 per cent of the victims losing money. Read here to know...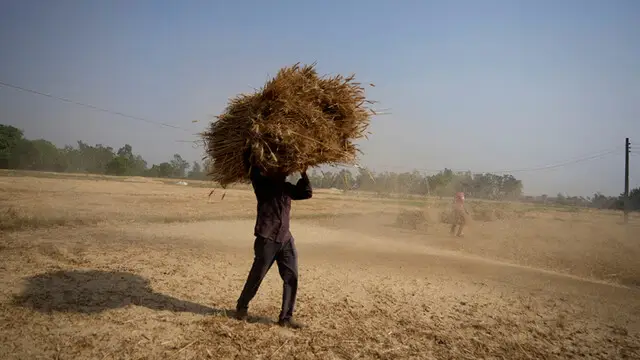 Tomar said it was the government's duty to maintain a balance in the market.
---
The modified definitions are for cancers of specified severity, multiple sclerosis with persisting symptoms, and for loss of speech