This April, Zee Theatre brings to you a vibrant melange of engrossing, well-written, multi-genre stories drenched in many shades of human experience. It include family dramas and comedies.
---
Chaitnya Sharma, who was recently seen in 'Yeh Shaadi Nahi Ho Sakti', speaks up about the institution of marriage and how the teleplay was adapted from 'The Taming Of The Shrew'.
---
Aahana Kumra speaks up about how respect is the most important thing in a relationship. In the midst of Valentine's week, she speaks up about the special day, the week and the special memories attached to it.
---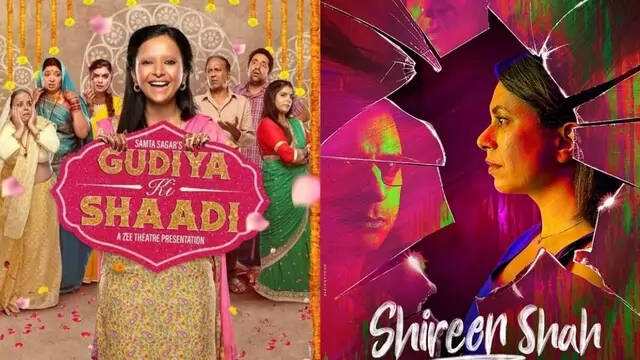 March 27 marks World Theatre Day. On the occasion, Zee Theatre brings you nine teleplays soaked in the emotions of   'Adhbuta' (wonder), 'Hasya' (mirth), 'Raudra' (fury), 'Karuna' (compassion), 'Beebhatsa' (disgust),...
---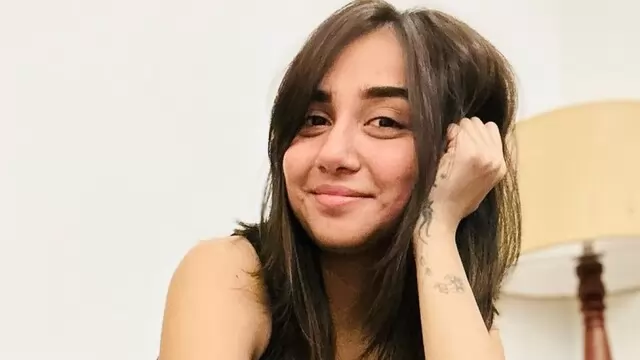 In this conversation with Outlook, Prajakta speaks about working with Akarsh Khurana for Zee Theatre's rollicking entertainer 'Yeh Shaadi Nahi Ho Sakti' , her take on marriage, and the pros and cons of being an influencer.
---
'Gunehgaar', 'The Job' and 'Some Times' show the prolific director, Akarsh Khurana's grasp over different genres.
---
As everyone celebrates World Theatre Day on March 27, Saurabh Shukla speaks up about his tryst with theatre and his lifelong love for it.
---
Seema Pahwa speaks about Zee Theatre's latest offering 'Koi Baat Chale,', portrayal of middle age characters storytelling and why today, as a society we don't really have a passion for reading
---