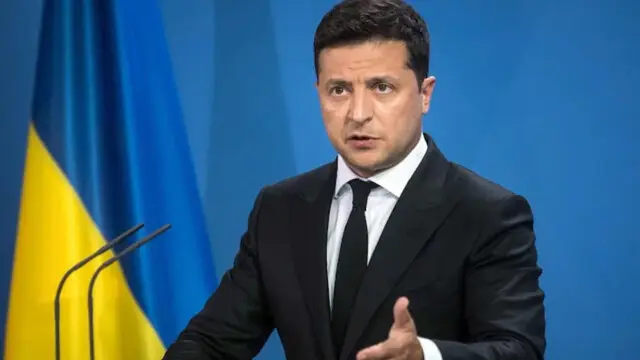 Ukrainian President Volodymyr Zelensky's peace plan to end the Ukraine War is unlikely to be accepted by Russia as it calls for Russian military withdrawal and return of occupied territories.
---
The UN document urges Russia to 'immediately cease all actions against, and at, the Zaporizhzhia Nuclear Power Plant and any other nuclear facility in Ukraine.' Russia seized radioactive waste facilities in Chernobyl, the...
---
The Ukrainian nuclear plant has repeatedly suffered complete disconnection from power grid since last week, with its operator blaming mortar shelling and fires nearby.
---
External Affairs Minister S Jaishankar said India pressed Russia on the safety of the Zaporizhzhia nuclear power plant in Ukraine when the two countries stepped up fighting near the highly sensitive nuclear facility.
---
In a detailed report on its visit, the International Atomic Energy Agency (IAEA) said shelling around the Europe's largest nuclear power plant should stop immediately. 
---
Director General of the International Atomic Energy Agency (IAEA) Rafael Grossi urged Russia and Ukraine, who blame each other for the attacks at the plant, to immediately allow nuclear experts to assess damage and evaluate...
---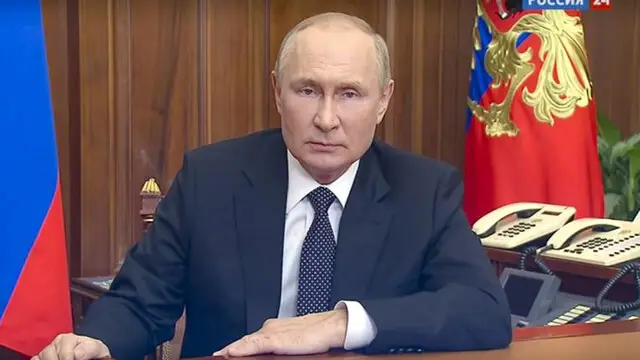 Putin also warned the West that "it's not a bluff" that Russia would use all the means at its disposal to protect its territory
---
Warnings have been sounded that fighting around the plant in Zaporizhzhia could cause a possible nuclear disaster that could affect large parts of Europe.
---