The Xiaomi 13 Pro 5G is a highly anticipated smartphone in India in 2023.
---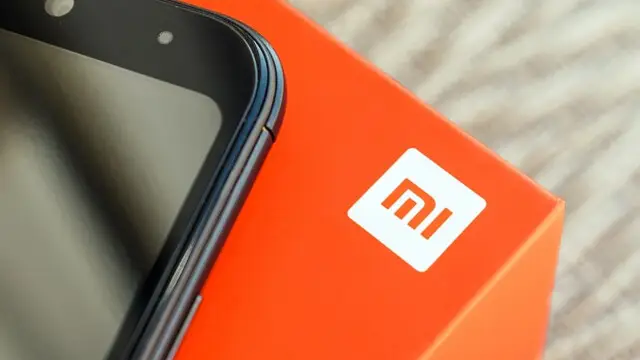 The Enforcement Directorate (ED) had issued the order of seizure on April 29 under the FEMA and later sent it for approval of the competent authority, as required under the law that regulates foreign exchange violations in...
---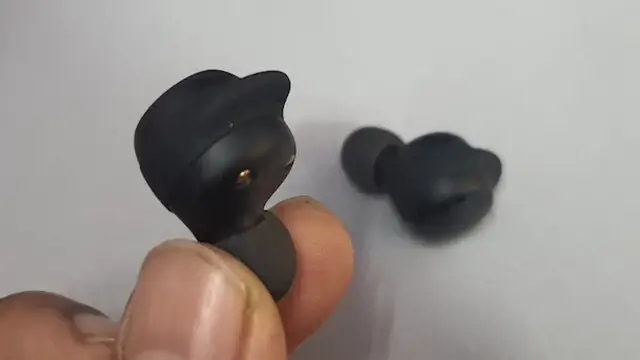 The Buds 3 Lite offers a good mix of features and performance at a competitive price point
---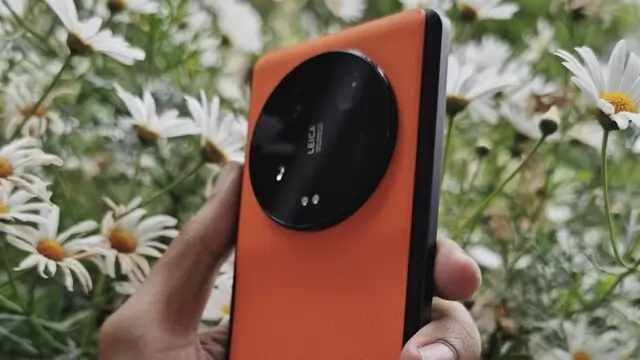 For what it's worth, the 13 Pro is Xiaomi's flagship smartphone for India and 2023.
---
Xiaomi's sub-brand Redmi has been floundering since the stellar Redmi K20 Pro launched in July of 2019. Fast forward to 2022 and its spiritual successor, the Redmi K50i, is ready to take its lap of honor
---
The Xiaomi 12 Pro is the company's most refined smartphone to date. The Xiaomi 12 Pro has three 50MP cameras, 120W fast charging and Qualcomm's Snapdragon 8 Gen 1 chip paired with 12GB of RAM and 256GB of storage. It's...
---
Xiaomi has continued its partnership with Leica and with the 1-inch sensor on the 13 Pro, the photography capabilities have gone many levels higher
---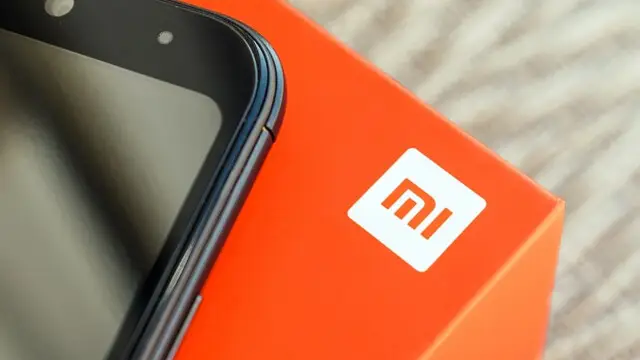 The development comes at a time when the company has been accused of violating foreign exchange laws by the Enforcement Directorate (ED)
---