Filmmaker Kabir Khan's wife Mini Mathur posted about how Omircon was the reason for '83' not doing well. A fan pointed out that 'Pushpa' and 'Spider-Man: No...
---
After receiving a lukewarm response at the box-office, actor Ranveer Singh starter '83' has finally been allowed to release on Netflix and Hotstar, according...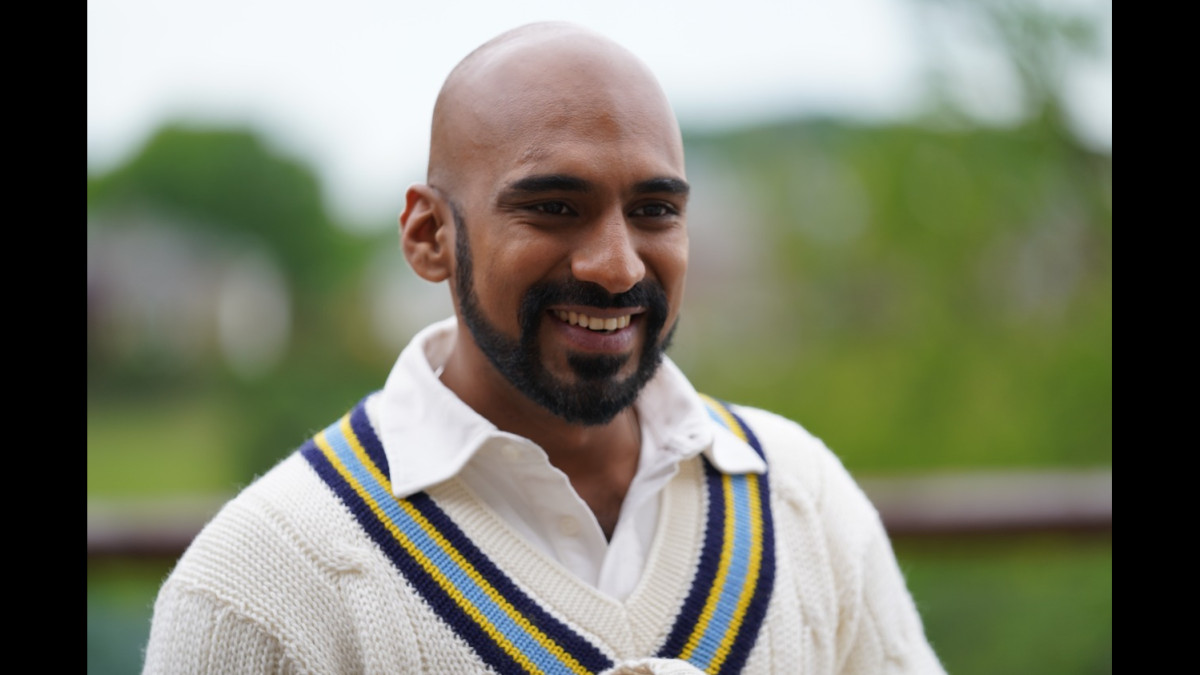 The actor essayed the role of wicketkeeper Syed Kirmani in the film.
---
While he is happy that the cricket drama has received unprecedented love, the feeling is also punctured with the reality that the project's box office...