While there is empathy for the struggles of transgender and DSD persons, women athletes also want a level playing field.
---
Track and field's governing body is facing renewed criticism for a proposal to allow transgender athletes to continue competing in top female events, although with stricter rules.
---
The physical races of the 2023 edition of the Mumbai marathon will be flagged off from the Chhatrapati Shivaji Maharaj Terminus (CSMT).
---
Track and field banned transgender athletes from international competition, while adopting new regulations that could keep Caster Semenya and other athletes with differences in sex development from competing.
---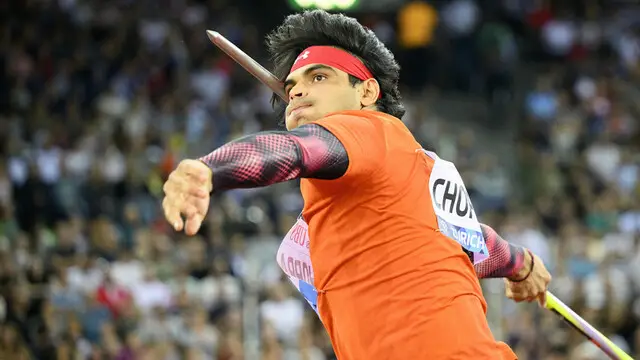 The 24-year-old Indian further enhanced his superstar status by winning a silver at the world championships.
---
The 22-year-old from Sweden, Armand Duplantis, broke his own world record by 0.01 centimetre on the final day of World Athletics Championships 2022.
---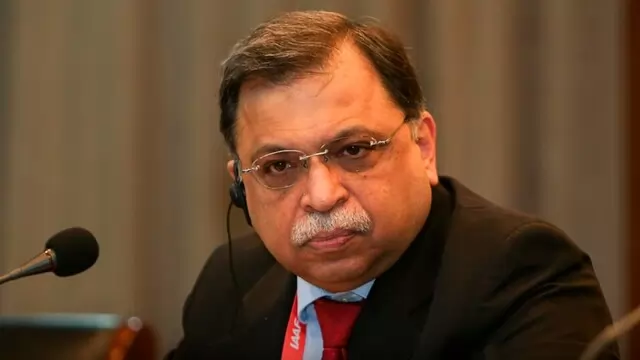 Biometric testing and digital entries are some of the ways in which Indian athletics is tackling age fraud.
---
Annu Rani finished fifth in the Group B qualification round and made it to the finals as eighth best across the two groups.
---