Capgemini, a France-based technology consulting firm in its World Wealth Report 2022 revealed that about 71 per cent of these wealthy individuals had invested in digital assets, but they allocated only 14 per cent to...
---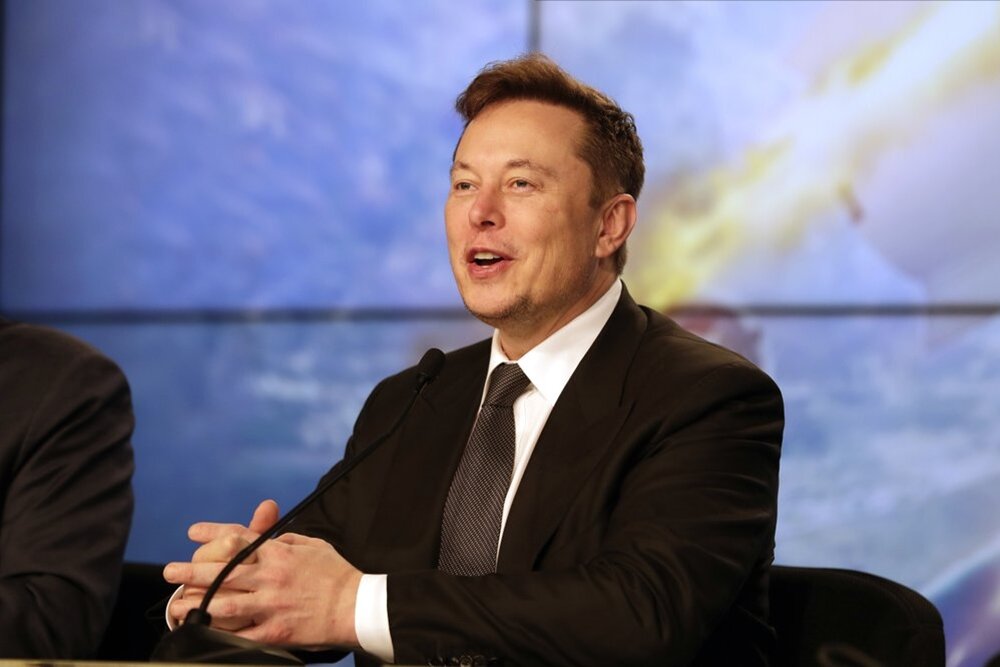 Last year, Elon Musk's net worth soared by more than $150 billion in possibly the fastest bout of wealth creation in history.
---
Billionaires from Asia, especially in the Chinese city of Shenzhen, are now challenging the traditional dominance of Americans as technology entrepreneurs.
---
The study has been coordinated by economists Lucas Chancel, Thomas Piketty, Emmanuel Saez, and Gabriel Zucman. The report has a foreword by Nobel laureates Esther Duflo and Abhijit Banerjee.
---
The world's 2,153 billionaires have more wealth than 60 per cent of the planet's population.
---
"The Hindujas' trading empire is spread over five continents and run by four brothers and their children .
---
China accounted for 50 percent of the global growth in net worth, while US accounted for 22 percent.
---
The top 0.1 per cent of earners increased their total wealth more than all of those in the bottom 50 per cent combined, says a study
---