Waris Punjab De chief Amritpal Singh has been eluding the cops since March 18, when the Punjab Police launched a massive crackdown against the Khalistani preacher, by switching vehicles and changing many appearances.
---
It has been reported that Amrit pal Singh's wife Kirandeep Kaur was questioned by the immigration authorities. More than a month after a police crackdown against Singh and his aides, the radical preacher continues to remain...
---
The Khalistan sympathiser, Amritpal Singh, who is yet to be nabbed, escaped the police's net in Jalandhar district on March 18, switching vehicles and changing his appearance
---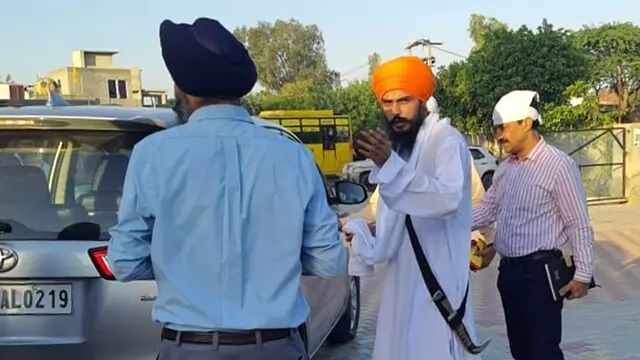 Amritpal Singh's arrest comes around a month after the Punjab Police began a crackdown on him and his radical organisation Waris Punjab De (WPD). The Punjab Police had intercepted his cavalcade last month in Jalandhar but he...
---
It has been reported that Punjab Police and Delhi Police in a joint search operation detained Gurjant Singh and Nisha Rani from a house in Sector 88 in Mohali on Monday night.
---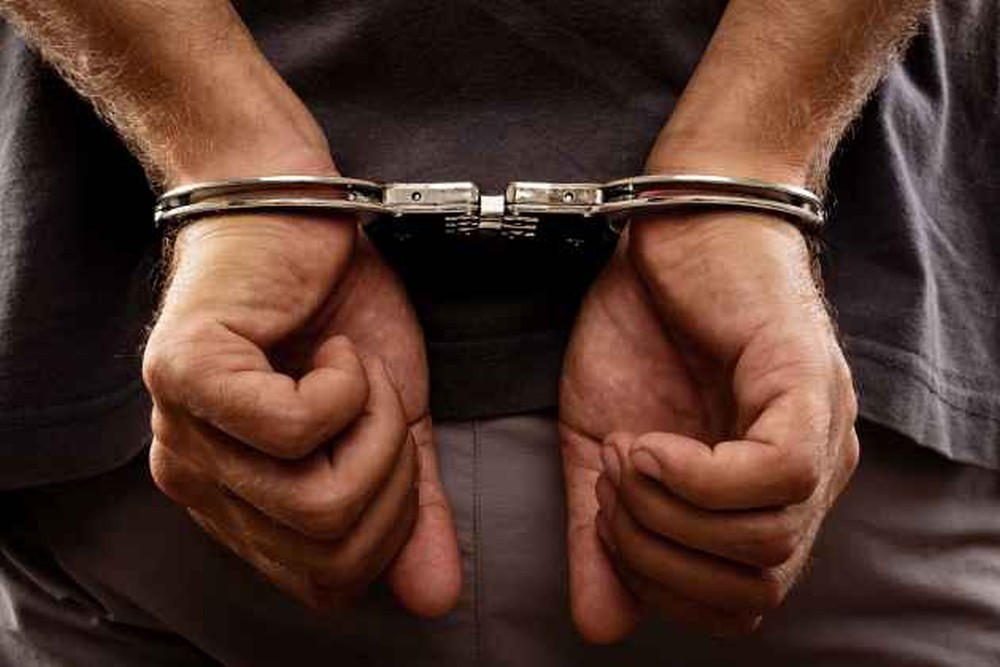 Two men have been arrested in India for allegedly sheltering Amritpal Singh, a radical preacher who has been on the run after police launched a crackdown against him. The accused have been identified as Rajdeep Singh and...
---
With the help of overseas Sikh separatists, Pakistan's external spy agency ISI has been the brain behind pushing Amritpal Singh back to India with an aim to revive terrorism in Punjab, according to officials cited by PTI.
---
According to Punjab Police, Papalpreet has been detained under the stringent National Security Act (NSA) and that six other cases have also been registered against him.  
---