Shah is scheduled to attend a meeting at the airport lounge before leaving for the national capital on Saturday evening, the officials said but did not specify who will be present in it. 
---
This will be her first visit to her native state after being sworn in as President of India on July 25. The President will reach Bhubaneswar on November 10 afternoon and stay at Raj Bhavan here.
---
On July 26, Murmu will grace the valedictory function during the 75th year celebrations of the High Court of Orissa in Cuttack.
---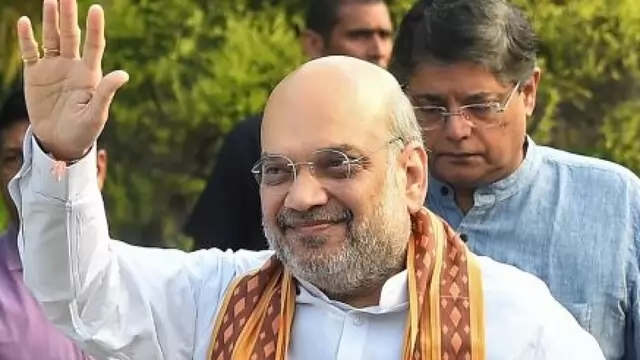 The union minister is scheduled to visit Odisha at a time when the ruling BJD and the opposition BJP are in a confrontation over the murder of state minister Naba Kishore Das and the law and order situation in the eastern...
---