In a video conference on Thursday, he flagged off the Delhi-Dehradun Vande Bharat Express, saying that the world appreciates the way India's economy has grown in recent years despite various challenges.
---
In Jagdalpur, Shah will also launch the telecast of a news service by Prasar Bharati in local Halbi language of Bastar division, they said.
---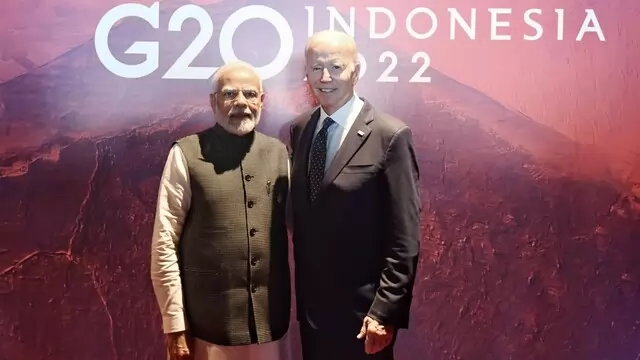 Gehlot said this addressing from his residence a meeting related to G-20 Summit held under the chairmanship of Prime Minister Narendra Modi through video conference.
---
Zoom partners with international telecommunication providers and offers phone numbers and calling plans in 47 countries and territories bundled with cloud PBX service
---
The move would allow maximum participation of unitholders in the decision-making process and help in better governance
---
Since October 1, due to rains, 28 livestock deaths have been reported, 3,309 houses have been damaged, crop in about 6,279 hectares have been affected. The government has opened five relief camps in which 1,330 affected...
---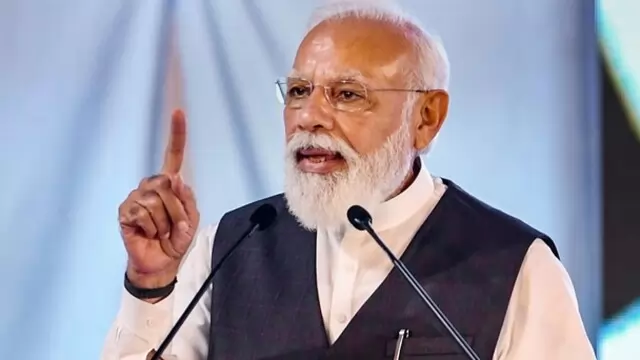 On Wednesday, Prime Minister Narendra Modi will flag off the first Vande Bharat Express on the Ajmer-Delhi Cantonment route via video conference. 
---
India Justice Report (IJR) said as of December 2021, 19 out of 36 states and UTs had overcrowding ranging from 185 per cent to 100.2 per cent, and undertrial prisoners comprised 77 per cent of the prison population -–...
---