Organisers and participants alike have tried to temper expectations for any big changes to emerge, especially on hot-button doctrinal issues such as the church's views on homosexuality.
---
Russia's new ambassador to the Vatican Ivan Soltanovsky was presenting his credentials to Francis, signalling the official start of his term.
---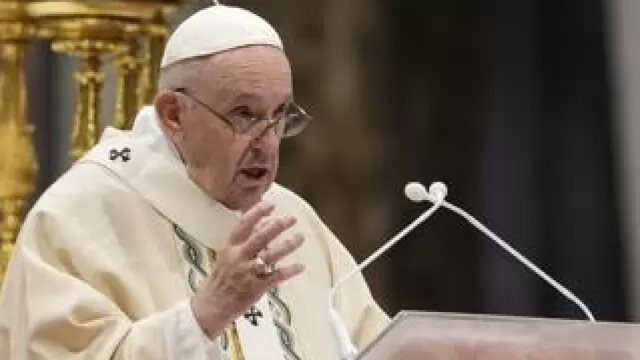 Pope Francis had part of one lung removed when he was a young man due to a respiratory infection, and he often speaks in a whisper. But he got through the worst phases of the Covid-19 pandemic without at least any public...
---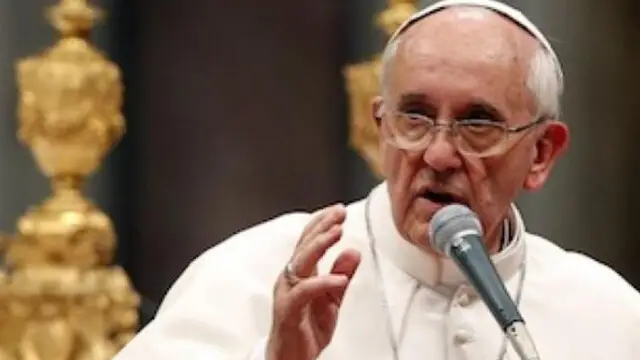 In an update to his landmark 2015 encyclical on the environment, Francis heightened the alarm about the 'irreversible' harm to people and planet already under way and lamented that once again, the world's poor and most...
---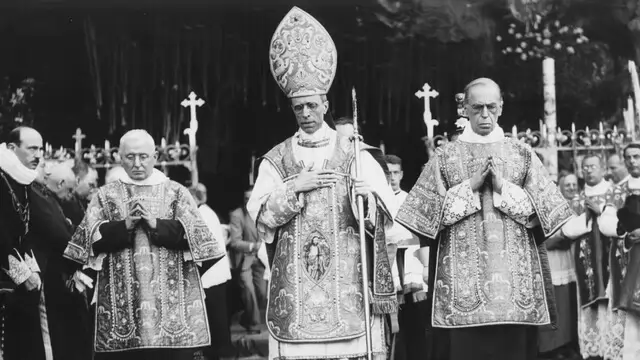 More than 6.6 million Jews were killed by the Nazi Germany during the World War II under what's called the Holocaust. Other groups like the Poles and Russians were also part of the systemic killings.
---
Survivors have long complained that the Vatican for decades turned a blind eye to bishops and religious superiors who covered up cases of abuse, moving predator priests around from parish to parish rather than reporting them...
---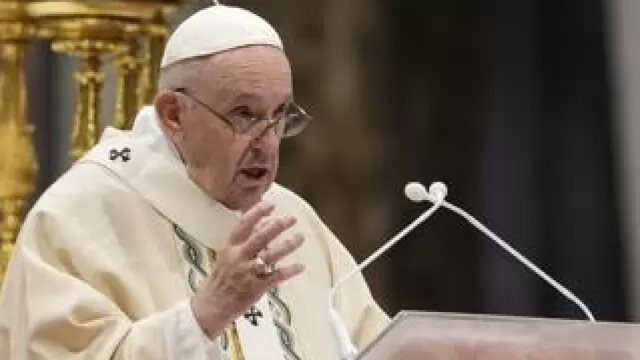 For the first time, women and laypeople can vote on specific proposals alongside bishops, a radical change that is evidence of Francis' belief that the church is more about its flock than its shepherds.
---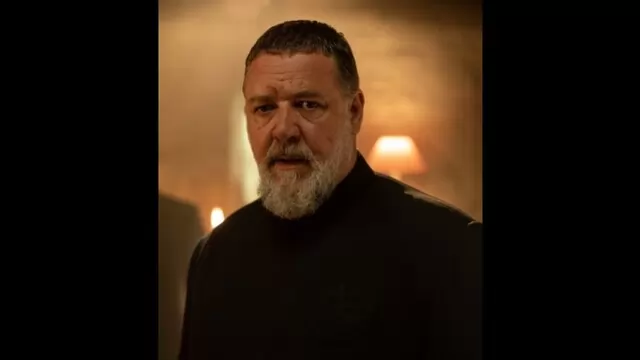 The trailer of the film 'The Pope's Exorcist', unravels the terrifying possession of a young boy and an intervention by Father Gabriele Amorth played by the Academy Award-winner Russell Crowe.
---