Just 37% of Democrats across the United States want US President Joe Biden to seek a second term, as per a recent poll. However, no challenger to Biden in the Democratic Party is on the horizon and his most likely opponents...
---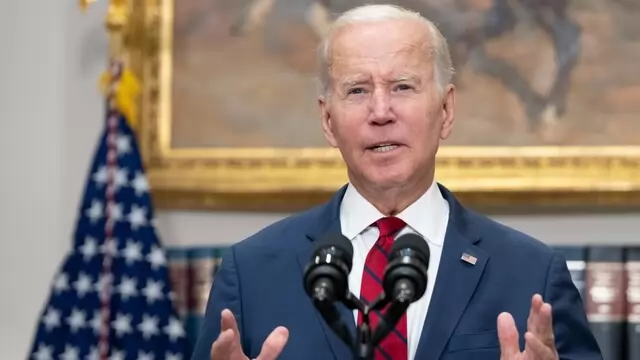 There is no challenger to US President Joe Biden in his Democratic Party and it's clear the party supports him for now for a second term. However, issues ranging from concerns over age and classified documents scandal plague...
---
Ro Khanna, a leading voice of the Democratic Party's Progressive wing, might be aiming at a presidential run in 2028 or even in 2024 if President Joe Biden decides to not seek reelection, as per a report.
---
In the US presidential elections, candidates first secure the nomination in their parties before facing off the candidate of the other party in the actual elections. Nikki Haley is challenging former President Donald Trump...
---
The former Governor of South Carolina and US Ambassador to the United Nations said she is still working things out on any potential presidential run.
---
US President Joe Biden has indicated that he intends to run again in the 2024 US election. However, there is some skepticism over his reelection bid as he will be 82 by then. He is already the oldest US president.
---
Until Nikki Haley's announcement, former President Donald Trump was the only leader to have announced a campaign for 2024 presidential election. President Joe Biden has also hinted he will seek re-election.
---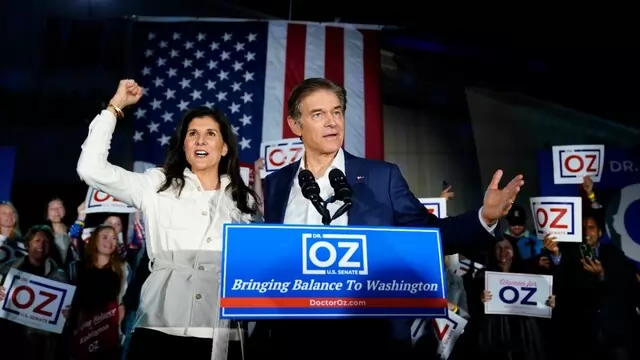 While Democrats have averted the Republican Red Wave, the Republicans are still projected to win the US House of Representatives and have a fighting chance to win US Senate.
---