Services Export Promotion Council (SEPC) said that the decision would allow easier on-site client engagement by domestic IT professionals. 
---
The Senate Foreign Relations Committee at its business meeting on Wednesday voted 13-8 in favour of the nomination of Garcetti. Now the nomination heads to the Senate floor for a full vote.
---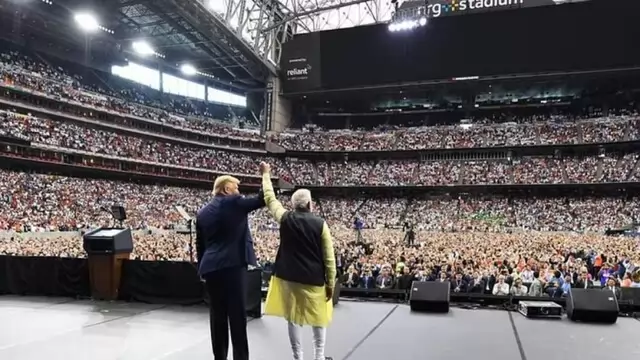 With the growing popularity of Prime Minister Narendra Modi, not just in the US but across many countries in the world, opposition leaders in India have realised the urgency to change the narrative before the Indian polity...
---
The remarks made by White House Press Secretary Jen Psaki on Wednesday come amid increasing disquiet in the West over India's indication to buy larger volumes of discounted crude oil from Russia.
---
Emphasizing the importance of the US-India bilateral relationship, the Department of State aims to streamline the visa application process and strengthen educational exchanges between the two nations.
---