Population size alone is not the sole determinant of economic growth and well-being.
---
In 2002, Geeta Kaushik, a city teacher, was born in the same year as the Delhi Metro, an innovative and efficient urban transport system.  
---
They noted that Modi has made it a point to be part of the "griha pravesh" of these houses for the poor under the scheme, asserting that there is a lot of emphasis on timely completion and handover of such projects. 
---
A total of 114 Namma Clinics were launched across Karnataka on Wednesday, aimed at providing primary health care services to urban poor and daily wage workers. 
---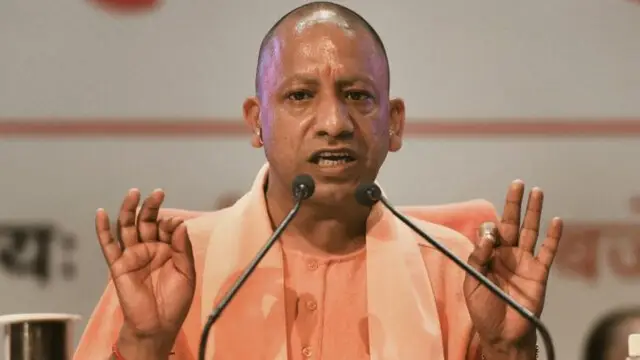 On Tuesday, Uttar Pradesh Chief Minister Yogi Adityanath said he would set up a commission to provide reservations to other backward classes before holding urban civic body elections.
---