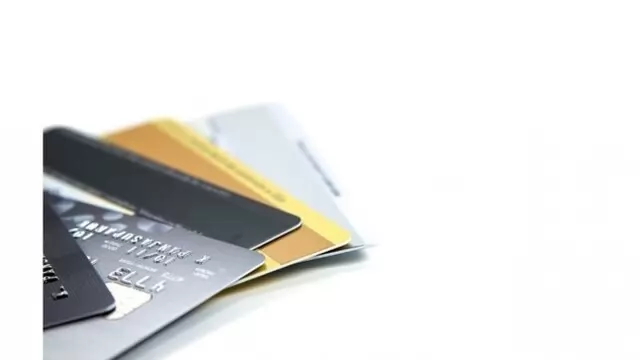 BoB Credit Card customers can now use their RuPay Credit Cards on UPI with BHIM and other UPI-enabled Apps, BOB Financial Solutions Ltd (BFSL) said
---
The meeting, co-chaired by External Affairs Minister S Jaishankar and Russia Deputy Prime Minister Denis Manturov, also agreed to explore the possibility of interaction of UPI and FPS
---
ICICI Bank has announced equated monthly instalment (EMI) facility for UPI payments above Rs. 10,000 made through QR codes. At present, this facility under 'PayLater' service is only available for physical stores across...
---
Retail digital transaction has grown exponentially in India in the last five years, surpassing major developed economies like the US, the UK, and Europe.
---
The PayNow-UPI linkage is the world's first real-time payment systems linkage to use a scalable cloud-based infrastructure that can accommodate future increases in the volume of remittance traffic
---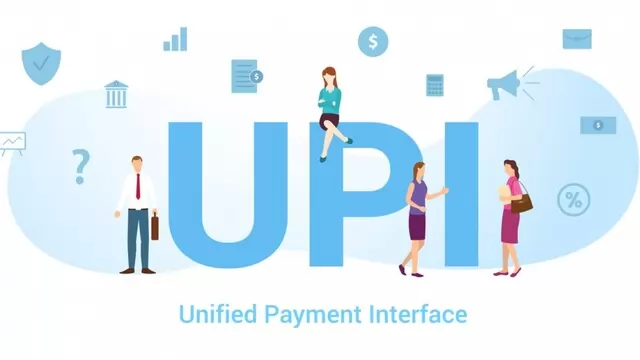 Borrowers now could avail of pre-sanctioned credit from banks through the UPI.  OLM has compiled a list of similar RBI decisions to improve your UPI experience. 
---
UPI is projected to account for 90 per cent of the total transaction volume in retail digital payments over the next five years, the report said
---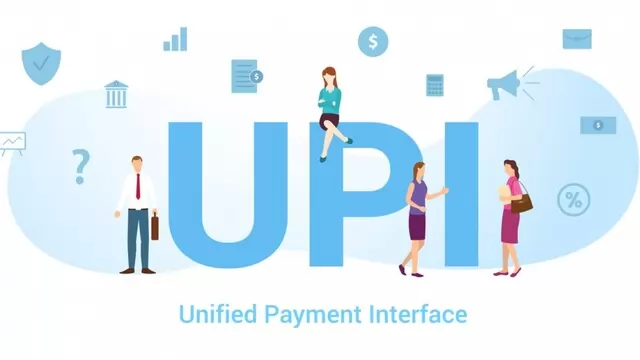 The initiative will encourage innovations and widen footprints of UPI, RBI governor said
---