According to a senior police officer, Delhi Police has registered a case of 'culpable homicide' nearly three years after a man died of respiratory failure.
---
The District Police Chiefs shall take steps to procure lights with sufficient intensity and other infrastructure facilities for the conduct of inquest during night hours, as per the circular.
---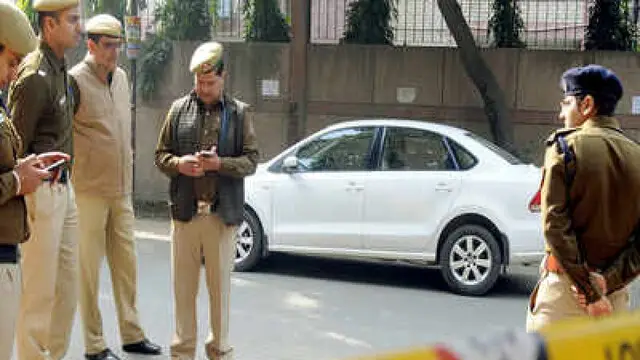 Police have initiated an investigation into the incident to know the actual cause of the death.
---