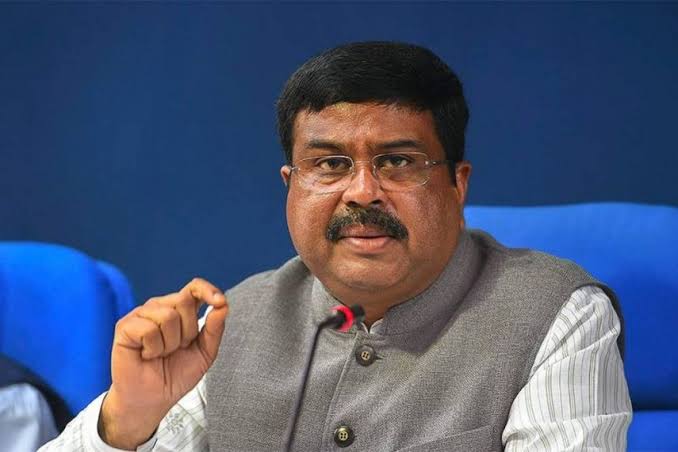 A month-long 'Kashi- Tamil Samagam' is being organised here by Union Education Minister Dharmendra Pradhan, which will allow about 25,00 Tamil Nadu residents to learn about the culture and significance of Kashi. Pradhan said...
---
The launch of 5G telecom services will greatly help in the implementation of 'digital university' being envisioned by the Ministry of Education.
---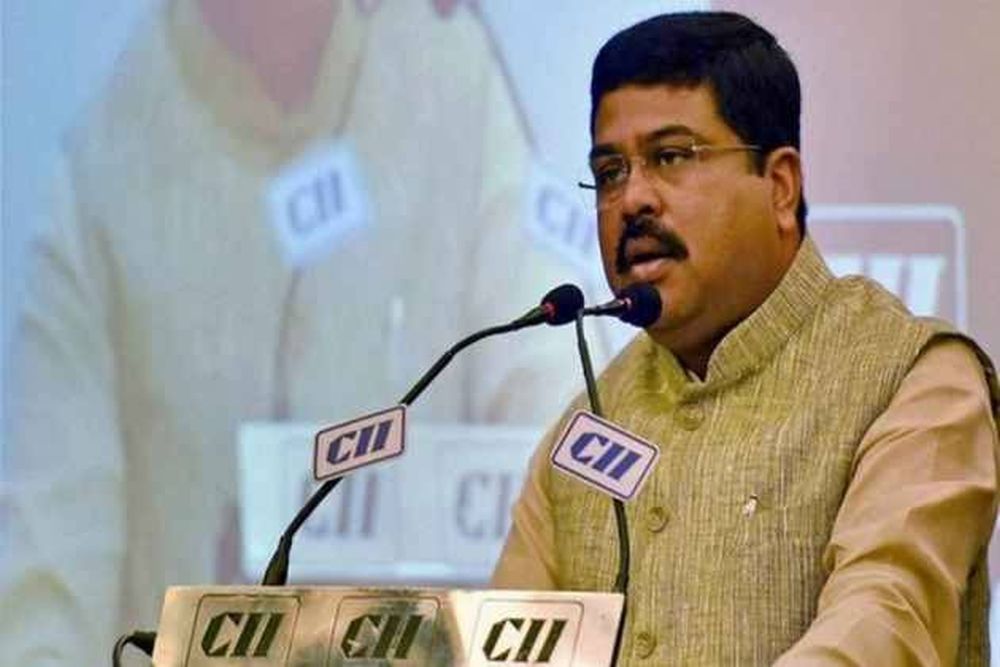 The minister said the central government has envisioned setting up of a digital university in the country where students can pursue multi-disciplinary courses for dual degrees.
---
Pradhan chaired a high-level meeting with the committee preparing National Credit Framework for School Education, Higher Education and Skilling.
---
IITs are not just educational institutions, they are temples to create a scientific temper and shape humanity's future. Our society has great expectations from IITs. Our IITians have to be torchbearers of growth and...
---
Dharmendra Pradhan, a senior BJP leader, also said that it is unimaginable that heaps of currency notes were found in the flats of a close associate of a former minister of the state which is the birthplace of Rabindranath...
---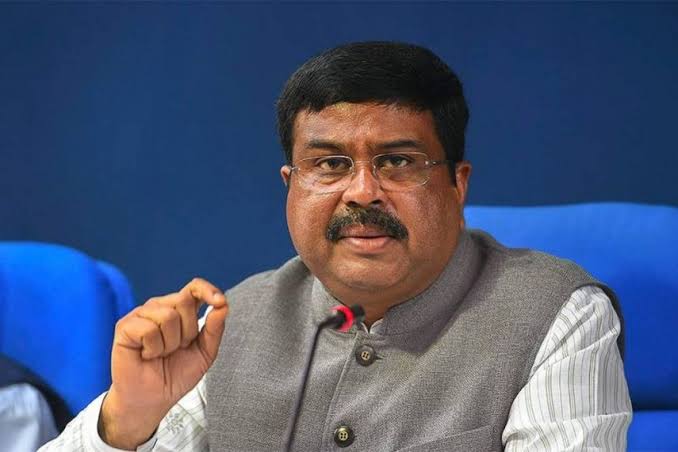 The RAVV or the National Model Vedic School has come up on the campus of the Central Sanskrit University here. Maharishi Sandipani Rashtriya Ved Vidya Pratishthan is the first such school in Madhya Pradesh's Ujjain. 
---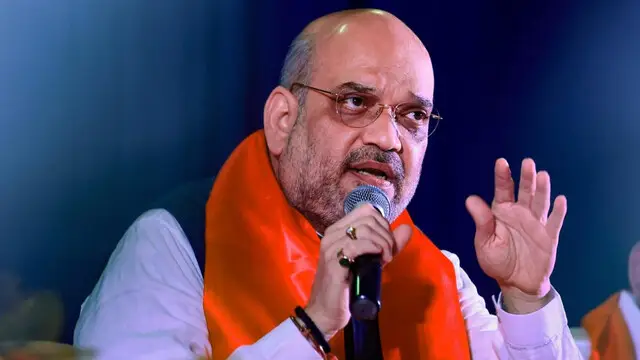 A large number of party workers and supporters had also gathered at the airport to welcome the home minister.
---